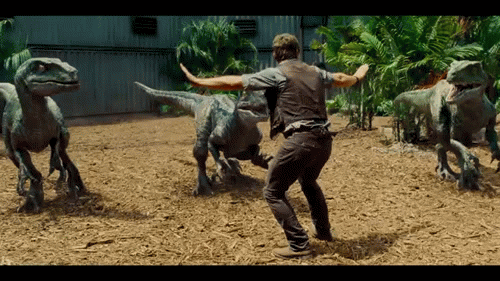 There's no need to worry about falling cobalt levels in batteries, because the sheer scale of lithium storage manufacturing is going to soar.
That extra capacity will mean wind and solar installations will hit 50 per cent of global power generation by 2050, according to Bloomberg New Energy Finance's (BNEF) latest report.
"We see $548 billion being invested in battery capacity by 2050, two thirds of that at the grid level and one third installed behind-the-meter by households and businesses," said Seb Henbest, head of Europe, Middle East and Africa for BNEF.
"The arrival of cheap battery storage will mean that it becomes increasingly possible to finesse the delivery of electricity from wind and solar, so that these technologies can help meet demand even when the wind isn't blowing and the sun isn't shining. The result will be renewables eating up more and more of the existing market for coal, gas and nuclear."
This scenario is already being played out in South Australia, where the 100MW Tesla battery at the Hornsdale Power Reserve is slashing costs for consumers.
Battery makers from Tesla to Panasonic say they will reduce the amount of cobalt they use, a material that stabilises lithium batteries and makes them less likely to catch fire.
But the BNEF report backs comments made by First Cobalt boss Trent Mell, who told Stockhead that rising battery manufacturing will offset lower usage of cobalt.
Coal you're done mate
The New Energy Outlook report says the biggest loser will be coal, while gas will increasingly be built to provide backup for renewables rather than baseload power.
"Coal emerges as the biggest loser in the long run. Beaten on cost by wind and solar photovoltaics for bulk electricity generation, and batteries and gas for flexibility, the future electricity system will reorganize around cheap renewables – coal gets squeezed out," said Elena Giannakopoulou, head of energy economics at BNEF.
The report sees $1.3 trillion being invested in new gas capacity by 2050, compared to $8.4 trillion in wind and solar.
Half of the investment in gas will be in gas 'peaker' plants, or facilities that are only run at times of high demand.
The Australia factor
The report sees a shift towards more 'decentralization' in Australia, where it expects consumer solar and batteries to account for 43 per cent of all energy capacity.
Already Australia has about 7.8GW of installed rooftop capacity.
But it's also beginning to go larger scale.
Companies like Tag Pacific are building grid scale batteries to support new residential developments in place of expensive substations.
The idea being that instead of building a substation with a 50-year lifetime without knowing what the requirements will be on it in the course of that period, developers are looking to grid scale batteries to support the initial small number of homes that need to be powered.