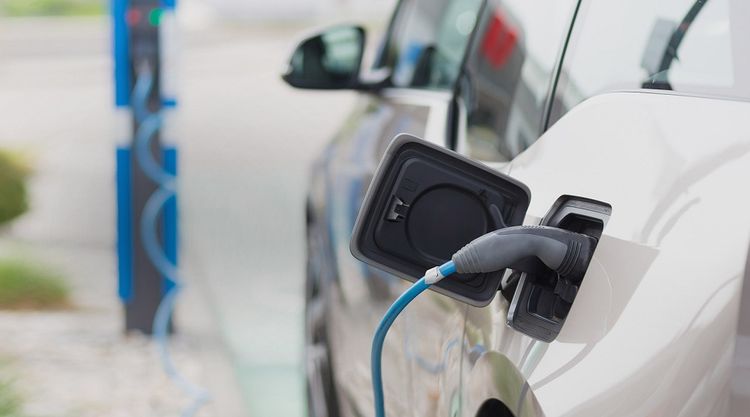 Shares in China's biggest lithium battery maker Contemporary Amperex Technology Ltd (CATL) soared 44 percent on their debut in Shenzhen on Monday, helped by investors seeking to benefit from a government policy to embrace clean energy.
CATL, based in southeast China's Fujian province, sold 217 million new shares, or 10 percent of its enlarged capital, at an initial price of 25.14 yuan ($3.92) each. The shares closed at 33.20 yuan, having risen by the maximum allowed for newly listed stocks on their first day of trade, giving the company a market capitalization of $12.3 billion.
Chinese IPOs typically soar by the maximum allowed on their first day, helped by regulators' cap on valuations and investor expectations of such a rocket debut.
CATL was also helped by interest in electric vehicle (EV) battery producers, which has increased in China as carmakers scramble to prepare for tough new quotas from Beijing as part of a push to reduce urban smog and decrease the reliance on oil.
"The listing of CATL sheds light on other companies in the same industry," said Zheng Dandan, analyst with China's Zheshang Securities.
Analysts at Founder Securities, who "strongly recommended" the stock, said CATL was set to benefit from the rapid development of EVs in China as well as its strategic agreements with carmakers including SAIC Motor Corp, Geely, BMW and Volkswagen.
Retail investors rushed for the shares, applying for 3,201 times the shares they were offered, according to IFR, a Thomson Reuters publication. Fund managers bid for 537 times the shares available. The shares priced at 23 times earnings – the unofficial limit applied to all mainland IPOs.
On Monday, CATL was listed as a "sizeable investor" in a $500 million fundraising for Byton, a Chinese EV start-up. CATL will put the $850.6 million raised from its IPO toward financing its expansion plans. Analysts with Samsung Securities said earlier this month that the IPO was expected to cover only half of the costs of CATL's planned 24 gigawatt-hour capacity increase.
New energy vehicle sales in China more than doubled to 225,000 units in the first four months of 2018, according to industry ministry data. Lithium battery production in China rose 31 percent last year to hit 1.18 billion units.
However, experts have warned of the risks of overcapacity, with 102 firms now producing as many as 335 types of electric, hybrid and fuel cell vehicles throughout the country. China Securities was the IPO sponsor and joint bookrunner with Goldman Sachs Gao Hua Securities and Industrial Securities.