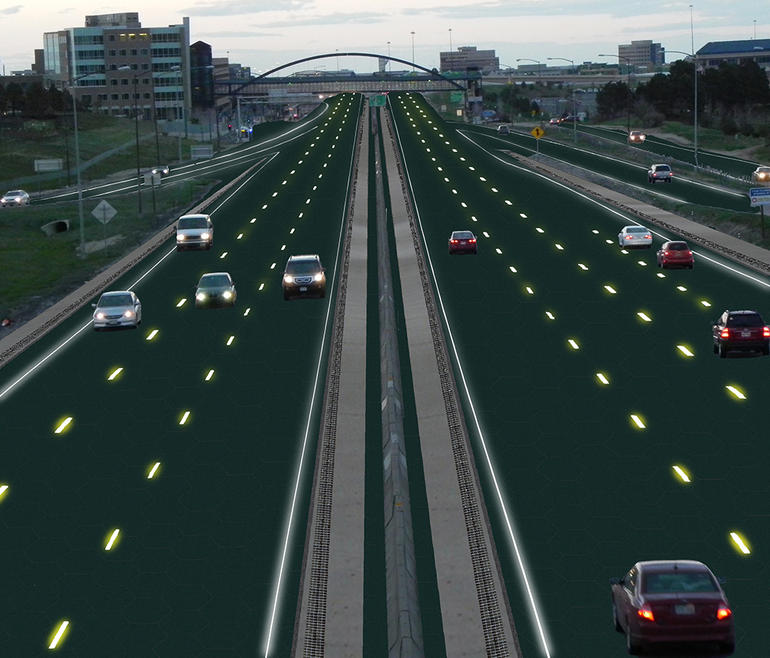 MHG Solar, LLC, is proposing a second 500-kilowatt solar generating facility in Bennington, sited amid a wooded parcel off Gore Road.
The Manchester-based solar firm earlier this year proposed a similar array off Shields Drive in Bennington's Maneely Corporate Park and has proposed other solar facilities this year in Poultney and Wells, all approximately 500-kilowatt capacity in size.
The newest proposal is slated to be discussed Monday during the Select Board meeting. According to preliminary site plans submitted to the town, MHG Solar has an option to purchase 81 acres of land off Gore Road from William E. Daily Inc. The array would be sited on 3.5 acres of that parcel, which is "surrounded by dense forest," according to a description submitted by MHG project developer Thomas Hand.
As with the Shields Drive location, the developer states that the land is considered a preferred site for solar facilities under Bennington's recently adopted town Energy Plan and would qualify as a preferred site under Vermont Public Utility Commission rules for net-metering generation projects.
"In addition, the site was chosen based on its solar exposure, accessibility to existing roads and distribution lines, abundance of natural vegetative screening around the project site, and its minimal impacts on natural resources and the character of the area," according to the MHG proposal.
The plan narrative says that solar panels would be "held in place by concrete ballasts or driven-piles," and there would be a perimeter fence "that will meet applicable state and electric safety code standards."
There would be 2,160 solar panels of 330-watts each, or the equivalent of 180 racks with 12 modules or panels per rack, the plan states.
The array would be set in eight rows, with the rows from 240 to 460 feet in length. Panels would be set at a 30 degree angle for maximum solar collection and approximately 3 feet off the ground at the bottom to about 9 feet at the top of the panels.
Hand wrote that the company is preparing an application to the PUC for a certificate of public good for the project. It would be a group net-metering facility connected to the Green Mountain Power distribution system, and group members would receive power at a discounted rate.
The Bennington Planning Commission has reviewed the preliminary site plan and is recommending that the Select Board support the project.