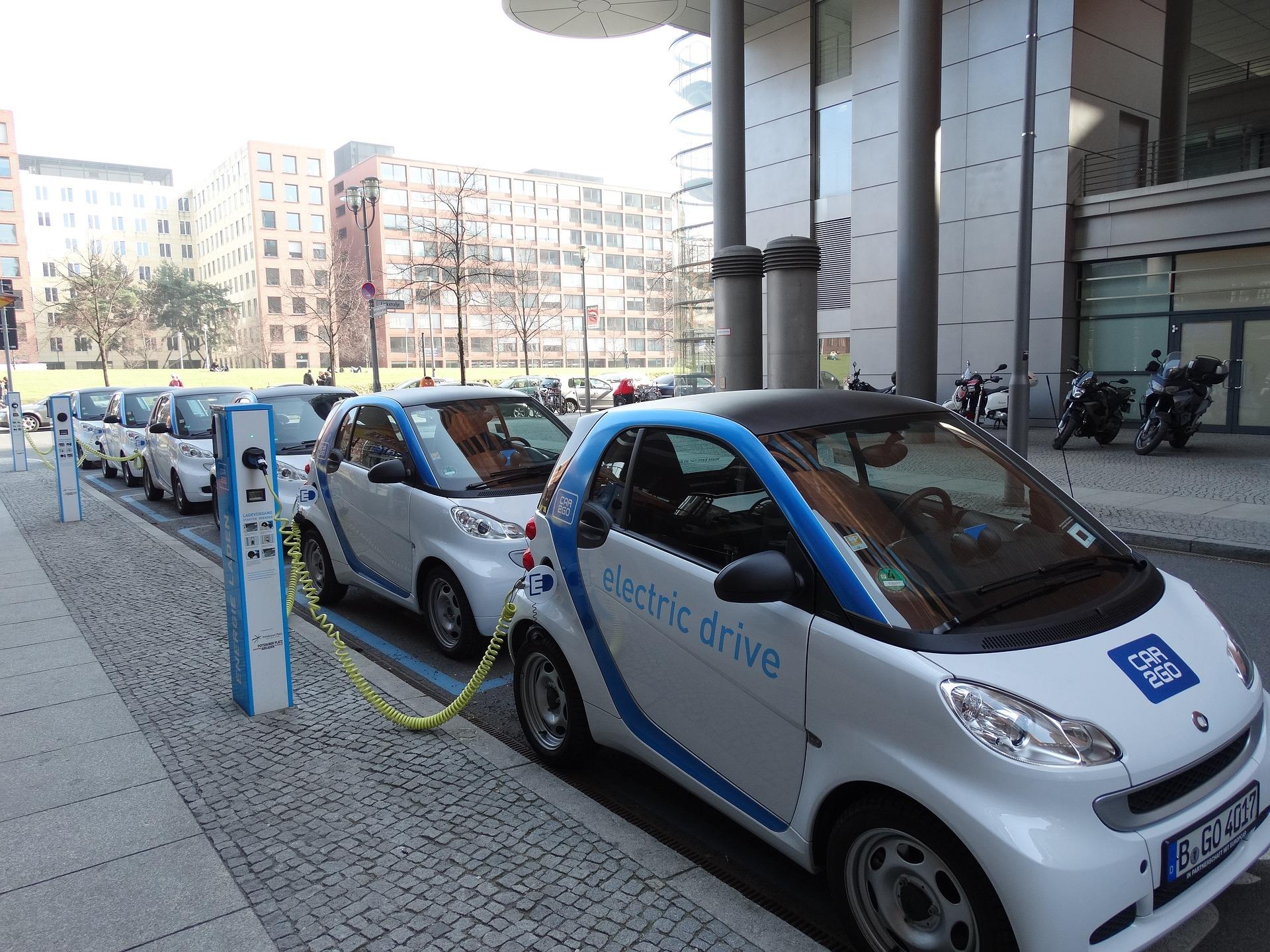 Stock Head reported that two major car makers are increasing the amount of nickel in electric batteries which is good news for ASX-listed nickel stocks. America's General Motors and Japan's Honda plan to collaborate on "advanced chemistry" batteries for electric cars that include more nickel according to earlier reports from Reuters. The two car makers announced a deal under which GM will supply batteries to Honda which is expected to reduce the cost of electric cars after 2020.
GM and Honda have formed the industry's first manufacturing joint venture to produce an advanced hydrogen fuel cell system in the 2020 timeframe. The integrated development teams are working to deliver a more affordable commercial solution for fuel cell and hydrogen storage systems.
It has been widely reported that American car giant Tesla and Japanese battery maker Panasonic are phasing out the use of cobalt in their batteries and it appears GM and Honda are also looking to also reduce their use of cobalt.
Cobalt players needn't worry though the commodity will still be needed in batteries to stop them blowing up, according to experts. Cobalt is a key ingredient in stabilising battery chemistry.
The aim of increasing the amount of nickel, meanwhile, is to cut the cost of the batteries.
General Motors reportedly wants to slash the current USD 10,000 to USD 12,000 price tag in half by 2021.
Investment bank UBS predicts electric cars could offer a "renaissance for the nickel market".
Electric vehicle demand currently only accounts for about 3 per cent of nickel usage, or 70,000 tonnes.
UBS said that EV battery manufacturing could drive incremental nickel demand up by as much as 40% by 2025.
If EV production grows to around 16.5 million in the next seven years, an extra 300,000 to 900,000 tonnes of nickel would be needed each year depending on the battery chemistries used.