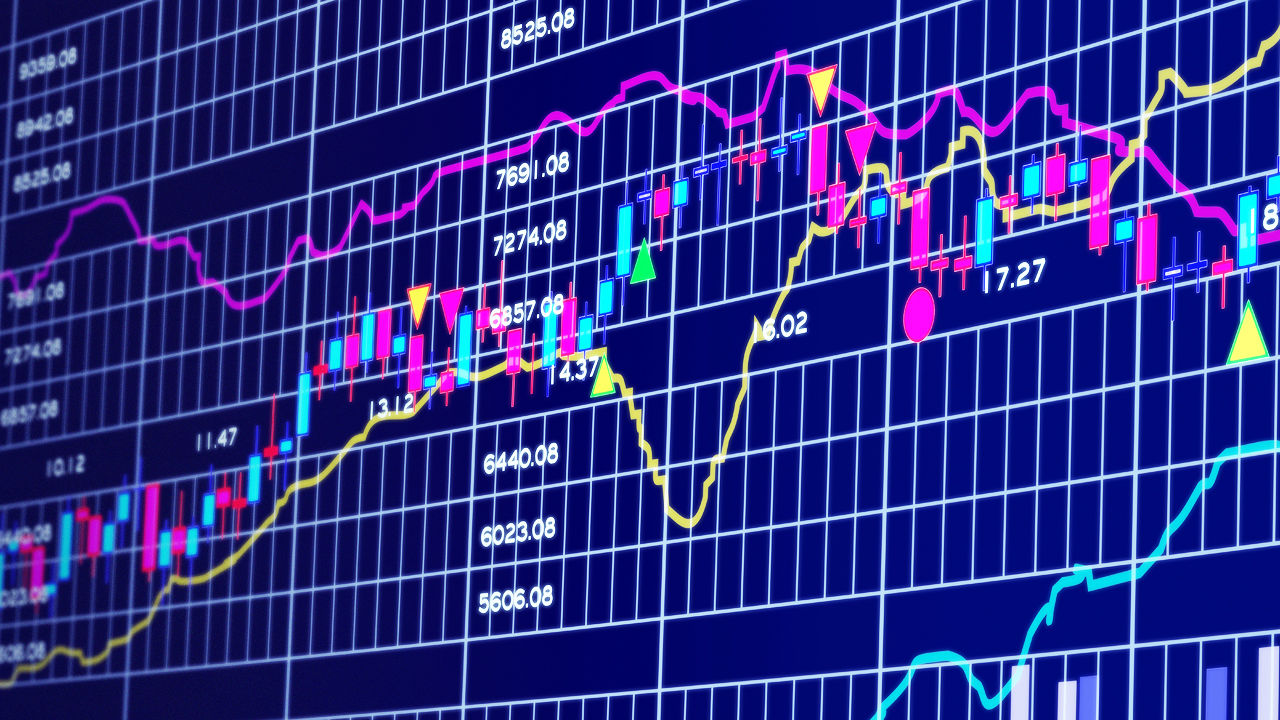 Beyond Waymo-parent Alphabet (GOOGL), General Motors (GM), and Tesla (TSLA), a host of chip, mining and auto parts companies will drive the electric vehicle and autonomous vehicle revolutions.
Progress on EVs and AVs has resulted in notable stock gains recently. On Wednesday, Tesla jumped 10% after CEO Elon Musk said Model 3 production would "quite likely" hit 3,000 vehicles a week by the end of this month.
On Monday, a unit of LED lighting maker Cree (CREE) announced a breakthrough component for EVs, helping lift shares. And on May 31, GM surged 13% after Softbank agreed to invest $2.25 billion in GM Cruise, valuing the self-driving unit at $11.5 billion. GM also outlined plans Wednesday to offer SuperCruise on all Cadillacs from 2020, presenting potential competition to Tesla's Autopilot.
As electric cars and autonomous vehicles continue to make stock market news, here are some lesser-known AV and EV stocks to watch:
Texas Instruments
Texas Instruments (TXN) plays a key role in developing advanced driver assistance systems, which pave the way to self-driving cars. It makes components for radars and cameras, as well as lidar sensors, which help self-driving cars "see" the world around them.
It also supplies semiconductor content for the powertrains of electric cars, including GM's Chevy Bolt. Autos are a growing part of the company's total sales.
Texas Instruments shares closed down 0.7% at 117.24 on the stock market today, amid a long consolidation with a 120.85 buy point, but an improper base undercuts confidence in the entry.
Rio Tinto
Rio Tinto (RIO) is a major world producer of copper, which makes its way into EV batteries, motors, inverters and charging ports, as well as recharging infrastructure. The miner also is developing a project to mine lithium, a critical battery material, in Serbia.
A single battery-electric car uses around 814 pounds of copper vs. up to 40 pounds for conventional cars, according to the Copper Development Association.
Rio Tinto shares fell 1.7% to 59.64, back in buy zone after being extended from a May breakout past a 57.50 cup-with-handle buy point.
STMicroelectronics
Traction inverters and onboard chargers from STMicroelectronics (STM) make EV electronics more efficient. The semiconductor company manufactures an ASIC for battery management used by LG Chem, a Bolt supplier, according to UBS.
For self-driving cars, STMicro is developing chips that can tackle night driving and provide 360-degree object detection.
STMicro dropped 1.5% to 25.02, still in buy range after clearing a 24.62 buy point Tuesday amid a broad chip stocks rally.
Lear Corp
Lear Corporation (LEA) adds wiring content in EV and AV systems.
Last year, Lear acquired Israel-based EXO Technologies, which provides advanced GPS technology. It said at the time that connected and autonomous vehicles will raise demand for higher accuracy and reliability in vehicle positioning.
Lear shares rose 0.6% to 204.06, after retaking a 202.52 buy point Wednesday.
Autoliv
Autoliv (ALV), the Swedish auto supplier, tied up with Volvo and Nvidia (NVDA) last year to develop software systems for self-driving cars.
It's also considering a split into two companies.
One would focus on its traditional business in seat belts and air bags, and the other on emerging opportunities in automotive radars, driver assistance systems, night vision and vehicle positioning.
Shares eased 1.45% to 157.44, back in buy range from a 153.94 first-stage entry.