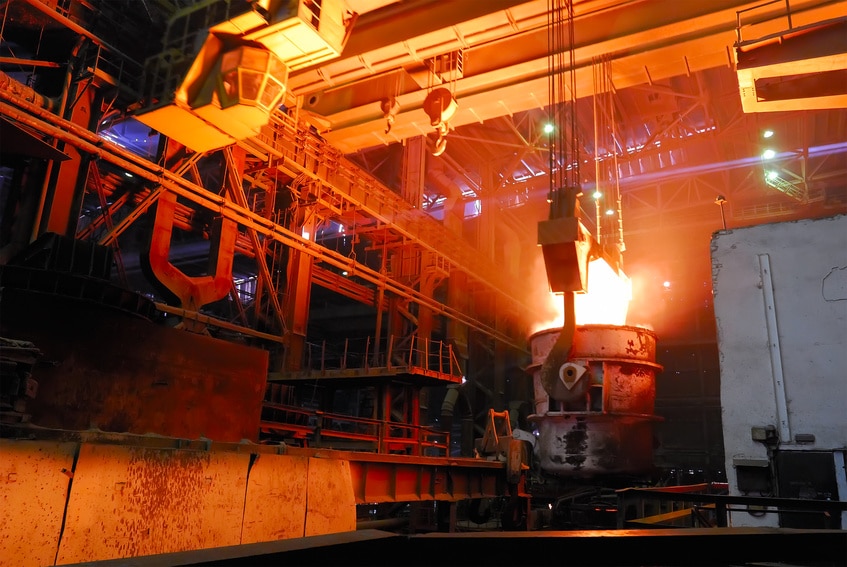 SAN ANTONIO – Oscar Hernandez said his ornamental iron business on Blanco Road, which has been family owned for three generations, has already seen a 30 to 35 percent price increase in the Mexican steel often used for gates, fencing and window guards.
Hernandez said it started at the beginning of this year, perhaps in anticipation of a trade war.
"I guess we have to go along with it. What can we do?" he said. "Prices are going up. The customer is going to pay more."
Hernandez said some customers still want better quality and more expensive, American-made steel, but many others don't mind paying less for foreign steel for their projects.
Hernandez said his steel distributors have told him that their prices are only good for 24 hours, so now the same goes for the price quotes he gives his customers.
"They better make up their mind today, because tomorrow it may cost more," Hernandez said.
President Trump slapped a 25 percent tariff on steel from Canada, Mexico and the European Union, in hopes of reviving the American steel industry.
Told of reports that U.S. Steel is now hiring, Hernandez said, "The more workers you get back to work, I think it's better for us in the long run. Maybe it's a good thing."