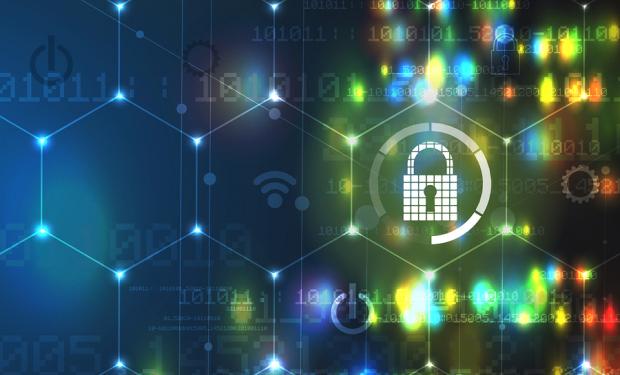 General Motors Company is ramping up the launch of electric vehicle (EV) in China. The company plans to introduce 10 more energy vehicles in the market between 2021 and 2023, which is in addition to its ongoing plan to launch 10 EV models between 2016 and 2020.
A continuous push by the Chinese government for EVs and stringent quotas – which is expected to be effective in 2019 – have prompted automakers to launch an array of vehicles with plug-in hybrid and electric batteries. Moreover, competition to stay ahead and grab more market share in the world's biggest auto market has led to this development.
A few of the already-launched EVs in the Chinese market by General Motors include Cadillac CT6 Plug-In, Buick VELITE 5 extended-range EV and Baojun E100 EV. Further, the company plans to launch Buick's VELITE 6 plug-in hybrid, followed by VELITE 6 EV. The company will continue its Chinese operations with its SAIC-GM joint venture to design and develop EV portfolio.
General Motors Company Price and Consensus
Moreover, General Motors will develop and test its battery systems at its lab in Shanghai, GM China Advanced Technical Center. Per management, it will continue to expand the EV portfolio, with various electric ranges and body styles, to meet the need of its customers in China.
Price Performance
In the past six months, General Motors' stock has moved up 2.3%, outperforming 4% decline of the industry it belongs to.
General Motors currently carries a Zacks Rank #2 (Buy). Other top-ranked stocks in the auto space are Fox Factory Holding Corporation , Toyota Motor Corporation  and Oshkosh Corporation. Presently, Fox Factory carries a Zacks Rank of 2, while Oshkosh and Toyota sport a Zacks Rank #1 (Strong Buy).
Fox Factory has an expected long-term growth rate of 11.5%. Shares of the company have risen 26.9% over the past year.
Toyota has an expected long-term growth rate of 5.7%. Shares of the company have risen 24.6% over the past year.
Oshkosh has an expected long-term growth rate of 18.3%. In a year's time, shares of the company have gained 13.2%.