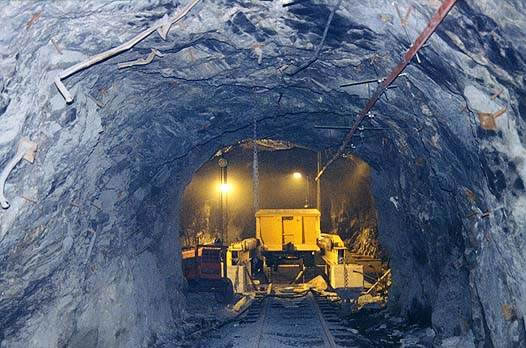 The Odisha government is likely to introduce a condition in the auction of the next few iron ore and manganese mines, effectively barring Tata SteelNSE 1.05 % from participating, to ensure it does not violate the Mines and Minerals (Development and Regulation) Act 1957.
The move comes in the wake of a court order staying auction proceeding of two iron ore deposit that the steelmaker had bid for in April.
Section 6(1) (b) of the Mines and Minerals Act allows a company mining rights for a mineral of up to a maximum of 10 sq km in a state. Any additional allocation must be justified by the state government in writing and approved by the Centre.
Tata Steel's iron and manganese (an associate mineral) mines in Odisha already exceed 50 sq km in area.
"We would like to avoid a stay in the auction of these deposits," said a senior state government official who asked not to be named.
Odisha has been home to Tata Steel's chrome, iron and manganese mines since almost a hundred years but most of these captive leases will lapse in 2030.