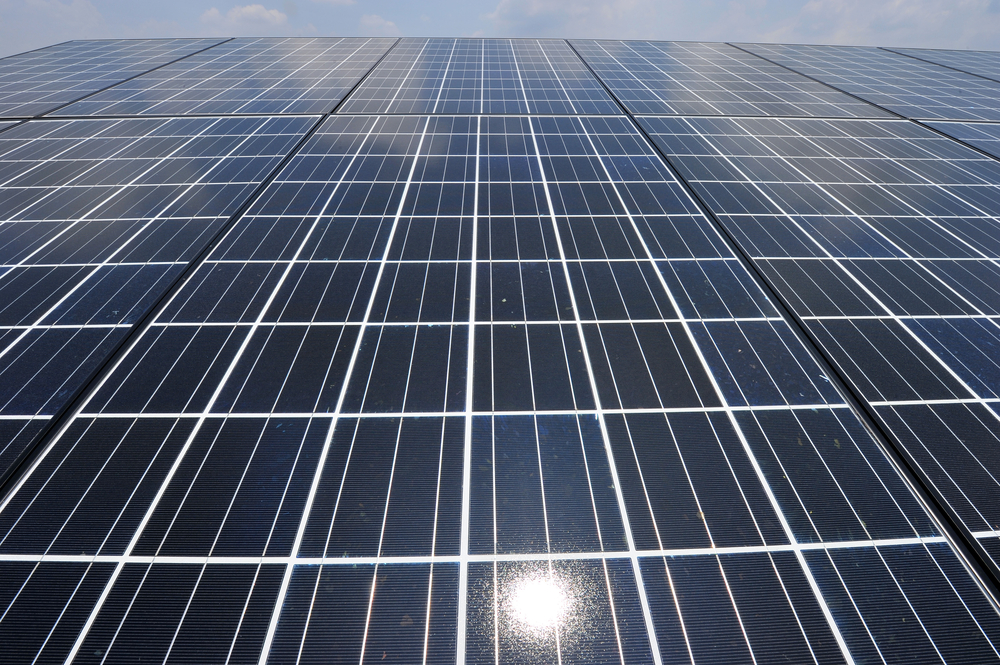 US-based public utility NV Energy has been contracted to build more than 1GW renewable energy resources in Nevada, and is awaiting approval to build 100MW of battery energy capacity in the state.
The utility is planning to build three solar projects in northern Nevada and another three solar projects in southern Nevada.
NV Energy plans to file this resource plan with the Public Utilities Commission of Nevada (PUCN).
NV Energy CEO Paul Caudill said: "The six new projects position NV Energy to keep its commitment to double renewable energy by 2023 and, importantly, by diversifying our state's electricity generation portfolio, will reduce the costs to serve customers.
"We calculate that the direct investment in Nevada's economy, which includes the cost of construction, will be greater than $2bn."
The decision to develop six new solar energy projects and three related battery-energy storage resources are said to be the result of competitive solicitation initiated by the company in January this year.
All projects are expected to commence operations by the end of 2021.
NV Energy will add the six projects to its existing portfolio of 51 geothermal, solar, hydro, wind, biomass and supported rooftop solar projects.
With the addition of these projects, the company's total renewable energy portfolio is expected to increase to more than 3.2GW in Nevada.