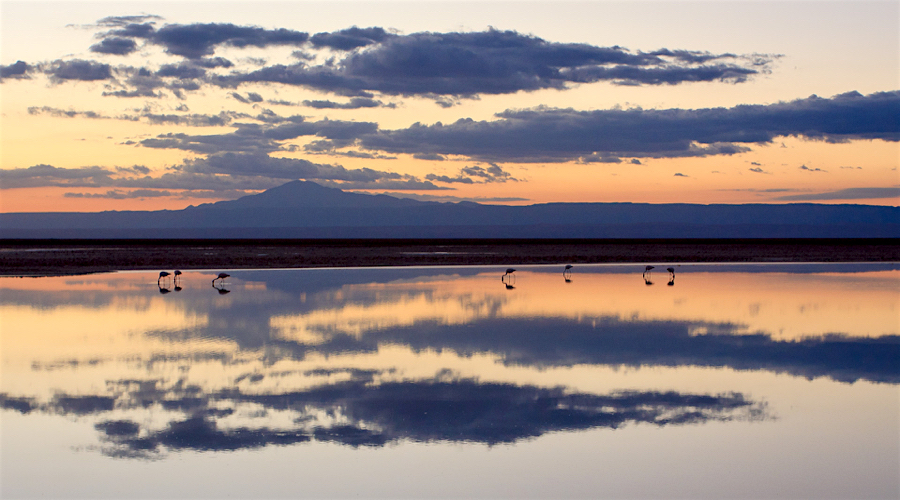 Shares in Chilean lithium producer SQM (NYSE:SQM) trading in New York in the form of ADRs declined more than 3% on Friday dropping the market value of the company to $14 billion following the auction of a large block of shares.
Canadian fertilizer company Nutrien auctioned its remaining stake in SQM for nearly $1 billion. Reuters reports the nearly 20.17 million B-series shares in SQM sold on Chile's IPSA stock exchange for 31,000 pesos ($49.05) per share.
A fortnight ago Nutrien offloaded a 24% stake in SQM to China's Tianqi Lithium for just over $4 billion to meet regulatory commitments after the company was formed by the merger of Agrium and Potash Corp of Saskatchewan.
Santiago-based SQM is the world's number three miner of lithium, supplying around a fifth of the battery raw material globally. Shares in SQM are now down 13.4% since the Tianqi transaction; a long anticipated deal that was seen as a litmus test for the burgeoning battery raw material market.
SQM announced last week it will more than triple its production capacity within three years.
A relatively modest investment of $525 million would lift SQM's capacity in the Atacama salt flats from 48,000 tonnes to 180,000 tonnes by early 2021. $75m will be spent this year to lift capacity to 70,000. Total global supply last year was an estimated 215,000 tonnes.
Lithium carbonate prices have been drifting lower from highs in December but remain around the $20,000 level a tonne from $6,450 per tonne at the beginning of 2015.
The direction of lithium prices has attracted widely diverging views. While analysts agree that the booming electric vehicle market will dramatically boost demand, bears contend that a massive supply response could swamp the market.
Unlike cobalt, another crucial battery ingredient, lithium is abundant and existing brine producers in South America have the capacity to quickly increase output. Combined with many hard-rock projects coming on stream in Australia, production could more than triple within less than a decade.