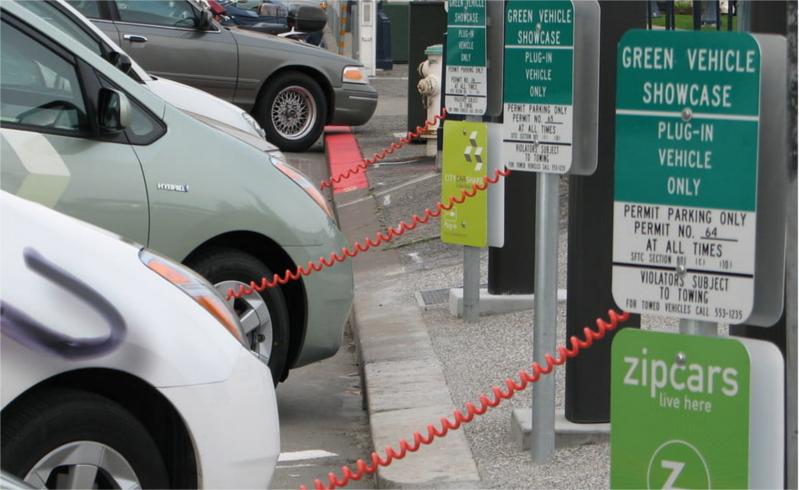 Following on from last weeks announcement that it intends to commercialise its unique lithium-ion battery technology, ASX listed UltraCharge has gone all in by purchasing its battery cathode technology IP from the developer, Israel based ETV Energy.
The company will pay ETV Energy USD$200,000 in cash and issue them up to 30 million fully paid ordinary shares for the technology, which will be escrowed for 12 months.
ETV can earn up to 60 million more UltraCharge shares upon the achievement of certain milestones after the initial consideration is paid.
These steps include ETV successfully applying for a patent for the technology and jointly with UltraCharge, reaching a number of commercialisation milestones.
The company has identified opportunities in defence, aviation and the increasing popular power bike market as potentially benefitting from lithium-ion battery solutions via faster charging and greater stored capacity.
UltraCharge announced in October last year, that it anticipated revenues from the sale of its manufactured batteries to be generated within 18-24 months.
The company believes its evolutionary technology could drastically reduce the time to recharge common cell phone batteries from an hour to under 6 minutes.
UltraCharge's CEO Kobi Ben-Shabat said: "The ETV deal has been extremely significant for UltraCharge. The high voltage cathode technology has provided a critical component for our full lithium-ion battery solution."
"We have already inked our first revenue-generating deal with Blitz based on our high-voltage lithium-ion battery technology solution and earlier this year we signed a non-binding letter of intent with Israeli-based Aeronautics Ltd to design, develop and produce battery solutions specifically for drones."
"The market is quickly realising that our Lithium, Nickel, Manganese and Oxide (LNMO) cathode technology has great potential, because it is cobalt free and can deliver a longer lasting and more powerful battery."
The future for lithium-ion batteries seems robust too with UltraCharge quoting an August 2017 research report, showing that the global market was forecast to reach USD$93.1b by 2025.
The market is driven by increased use in electric vehicles, portable consumer electronics and power grid storage systems.
Additionally, the unmanned aerial vehicle market is anticipated to be worth UDS$52.3b by 2025.
UltraCharge offers a fully integrated lithium-ion battery solution that relies on controlling the intellectual property rights for the anode, cathode and electrolyte components of the battery cells.
Its technology will replace graphite in the anodes with nanotube fibres made of titanium dioxide, potentially producing a battery that is safe, with a longer life and faster charging ability.
The cathode will utilise the ETV Energy high voltage LNMO technology that is potentially cheaper than the cost of other commercial cathodes because it does not require expensive cobalt to be manufactured.