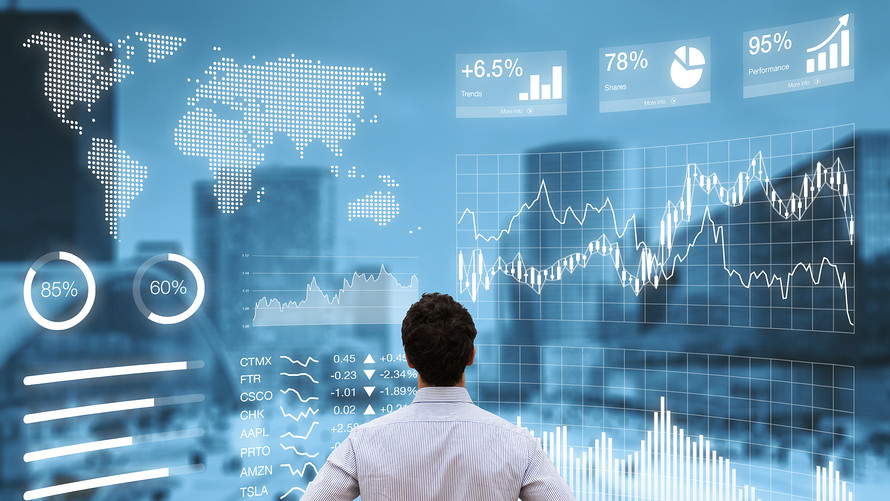 Stocks bounced back Thursday, lifted by buybacks amid receding risk-off sentiment that was sparked by political turmoil in Italy.
The 225-issue Nikkei average rose 183.30 points, or 0.83 percent, to end at 22,201.82 on the Tokyo Stock Exchange after plunging 339.91 points Wednesday.
The Topix index of all first-section issues added 11.32 points, or 0.65 percent, to end at 1,747.45, snapping an eight-session losing streak. It lost 25.72 points the previous day.
The Tokyo market got off to a firmer start after U.S. and European equities rebounded overnight thanks to easing concerns over the political crisis in Italy, brokers said.
But the market failed to stage a powerful rally after being weighed down by the yen's continued strength, they said.
Investors moved to repurchase stocks as they took heart from the latest political developments suggesting slimmer re-election possibilities and smooth sales of government debt in Italy, market sources said.
But worries about the situation did not completely dissipate, said Hiroaki Kuramochi, chief market analyst at Saxo Bank Securities Ltd.
A media report that the administration of U.S. President Donald Trump plans to go ahead with fresh tariffs on steel and aluminum from the European Union on Friday also limited the Tokyo market's topside, Kuramochi added.
Rising issues outnumbered falling ones 1,200 to 796 in the TSE's first section, while 88 issues were unchanged.
Volume increased to 2.264 billion shares, from 1.592 billion shares on Wednesday.
Oil issues attracted buybacks thanks to a rise in the key West Texas Intermediate crude oil futures contract in New York on Wednesday. They included JXTG, Inpex, Showa Shell and Idemitsu.
Cosmetics maker Shiseido jumped 5.14 percent after JP Morgan Securities Japan Co. raised its stock target price for the company.
Among other major winners were automaker Toyota and game maker Bandai Namco.
On the other hand, electronics giant Panasonic and mobile phone carrier KDDI lost ground.
In index futures trading on the Osaka Exchange, the key June contract on the Nikkei average gained 160 points to end at 22,190.