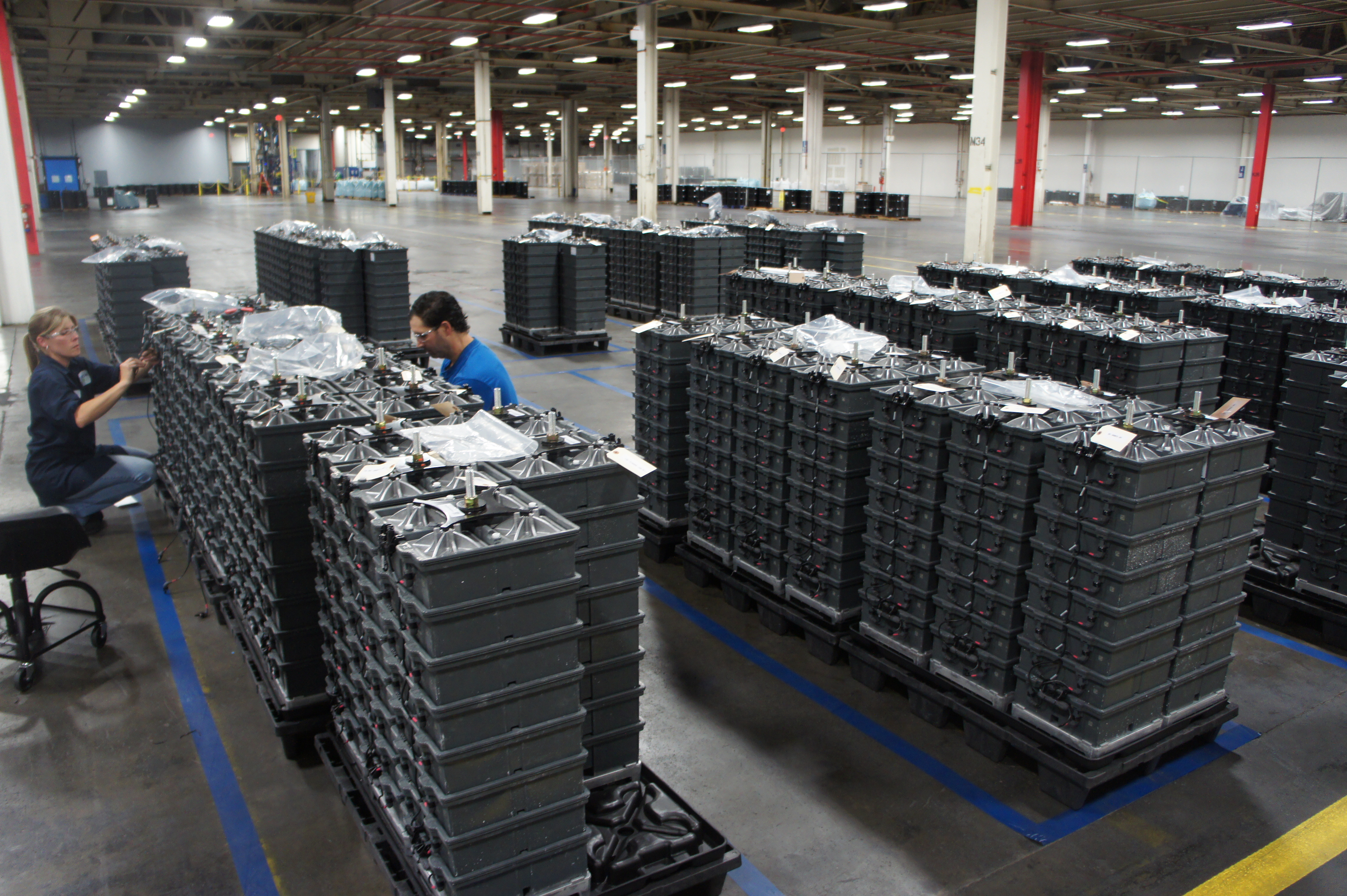 * China's Beijing Easpring Material Technology Co says has signed a deal to set up a new lithium-ion battery materials production base in Jiangsu province.
* Cooperation agreement was signed on May 28 with Jintan Jincheng Science and Technology Industrial Park.
* First phase of three-phase project involves planned investment of 3 billion yuan ($468.96 million), Easpring says in statement to Shenzhen Stock Exchange.
* First phase will have an annual capacity of 50,000 tonnes of battery materials, company says, without providing a time frame for launch.
* Company's current battery cathode material capacity of 16,000 tonnes is already "fully loaded," Easpring says, adding that expansion will "ease the bottleneck."
* Easpring has offtake agreement for battery materials cobalt sulphate and nickel sulphate from Australia.
* Demand for battery materials is surging in China, the world's largest electric vehicle market.