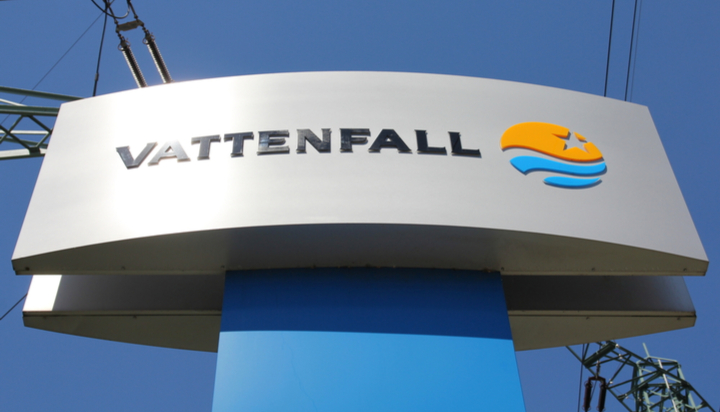 Vattenfall has started the commercial operation of its new battery storage scheme in Wales.
The Swedish energy group says the 22MW 'battery@pyc' project is the UK's largest energy storage facility co-located with an onshore wind farm.
The site, which shares electrical infrastructure with the 76-turbine Pen y Cymoedd onshore wind facilty, is expected to help National Grid maintain frequency levels and reliability of electricity supply on the UK grid.
It is made up of six shipping container sized units, five of which house 500 BMW-made lithium-ion battery packs.
The attached wind farm supplies more than 15% of households in Wales with power each year year and displaces more than 300,000 tonnes of carbon dioxide emissions.