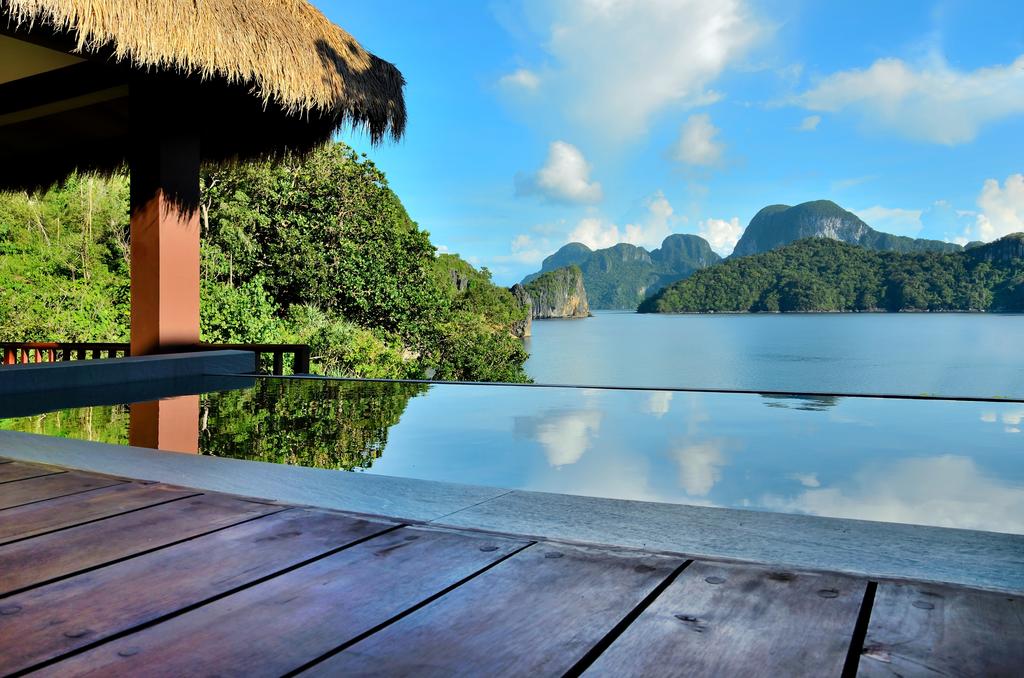 The Cauayan Resort on the island of Palawan in the Philippines is seeking EUR 500,000 (USD 588,500) in a crowdfunding campaign with GreenVesting Solutions GmbH to finance the installation of solar panels and a battery.
The project of Enervinci Philippines Inc includes a 173-kWp solar array and a lithium-ion (Li-Ion) battery by Samsung, with a nominal capacity of 499 kWh. These will work alongside a new diesel generator to ensure round-the-clock power supply and help the resort reduce its carbon dioxide (CO2) emissions.
GreenVesting's website says investors can expect a return of 6% per year over a term of eight years, starting from October 2019. The solar-plus-storage facility is being co-financed by ecoligo GmbH.
German-Filipino firm CEnAG Solar Inc is the general contract for the project, while Berlin-based energy storage systems firm Autarsys is the battery supplier. Construction of the facility will start once the needed financing has been raised. GreenVesting's website shows 12% of the targeted sum is in place already.