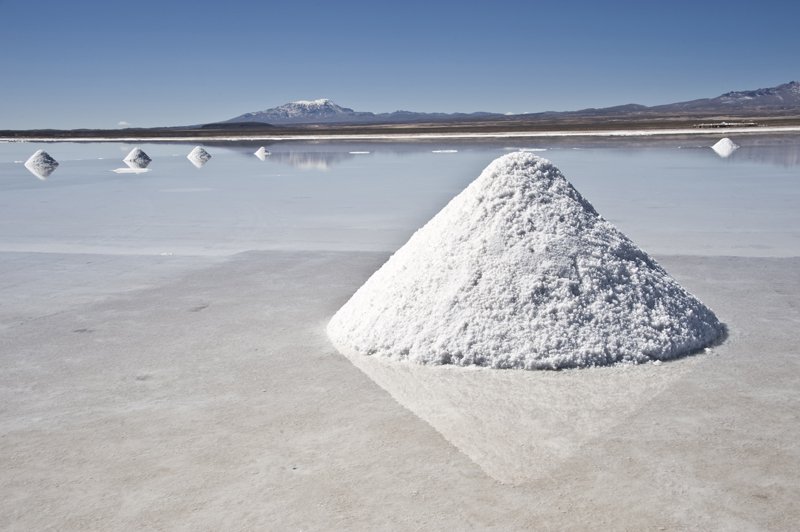 Zimbabwe has a small window of up to 24 months to start producing battery grade lithium and ride the wave of high prices, miners said on Thursday, but the country's high political risk made financing projects difficult.
Since the fall of Robert Mugabe after a de facto military coup last November, new President Emmerson Mnangagwa has been trying to shore up foreign investor interest in a country rich in mineral resources but starved of capital.
Three other miners expect to start production of lithium concentrates from the end of 2018 and next year.
Grant Hudson, Bikita's managing director said Zimbabwe should take advantage of the high demand as well as buyers who are seeking to diversify supplies away from South America and Australia, the biggest producers.
"The time is now. People want resources now, people are looking to diversify supply chains away from these places (South America and Australia)," Hudson said during a meeting with mining executives in the resort town of Victoria Falls.
"There is a lot of interest and Zimbabwe has to ride that wave. We don't have time to sit here for two or three years and work out what we need to do. We need to be chasing the investor money right now."
George Roach, chief executive at Premier African Minerals, which owns Zulu Lithium in western Zimbabwe said it would cost at least $238 million to set up a mine and lithium carbonate plant, money that could only be raised offshore.
The project is still at exploration stage.
Arcadia Lithium Project, which is owned by Australian listed Prospect Resources expects to start producing lithium concentrates in 2019, hitting annual production of 240,000 tonnes at full capacity, executive director Harry Greaves said.
"It is a key, key problem for us raising capital moving forward particularly into the lithium carbonate plant. So we do need to resolve that if ever we are going to get true value," Greaves said at the same meeting.