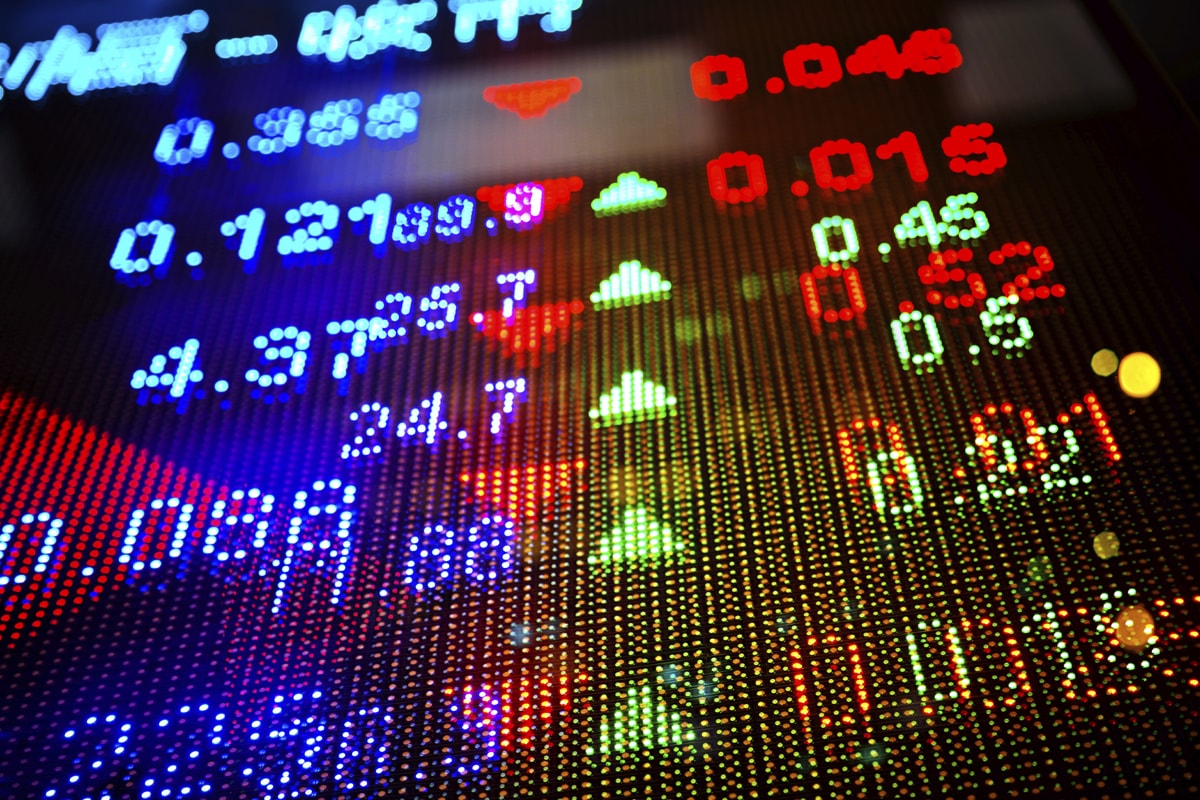 Britain's leading stock index was on track for its eighth straight week of gains despite dipping slightly on Friday as investor enthusiasm waned after the previous day's record close.
The FTSE 100 was down 0.2 percent by 0831 GMT, in line with the FTSE 250 which also hit a record high on Thursday.
The index remained on track for an eight-week winning streak, which would be its longest in 13 years, marking a strong comeback for British stocks.
Commodities, a key part of the UK stock market, have driven much of the recent climb in the FTSE 100, which has also benefited from a string of brokers recommending investors buy back into the region. The index made a full recovery from its February losses.
On Friday, weak results from Astrazeneca sent the shares down 2.6 percent, weighing on the healthcare sector – the biggest drag on the overall index.
The drugmaker's first-quarter profit was hit by generic competition to cholesterol drug Crestor, and higher costs.
"Base business continues to decline faster than expectations, resulting in a miss both on product sales and core EPS," said Goldman Sachs analysts.
Oil stocks tired and wilted on Friday, however, having surged all week thanks to crude prices which breached the $80/barrel barrier on Thursday after a strong run.
Majors Royal Dutch Shell and BP fell 0.2 to 0.5 percent.
Shares in battery maker Johnson Matthey fell 2.7 percent after a note from UBS listing "three reasons to sell" the stock.
Analysts at the Swiss bank said the company's board would likely need to raise capital expenditure expectations in order to cement its credibility as a supplier to global automakers.
"Competitor Umicore has significantly expanded its ambitions in battery materials during 2018," they added, noting the Belgian chemicals company is targeting larger volumes of cathode production.
A slight tilt to defensive stocks built on Friday with consumer staples firms providing the strongest support to the index.
A strong dollar also helped the big dollar-earning companies such as British American Tobacco, Unilever and Reckitt Benckiser.
Some big moves shook up the small-cap index.
Carpetright shares jumped 11 percent to the top of the index after the struggling retailer said it would raise around 60 million pounds through a share issue
Ophir Energy meanwhile tumbled 5.2 percent to the bottom of the small-cap index after saying its CEO Nick Cooper would step down.