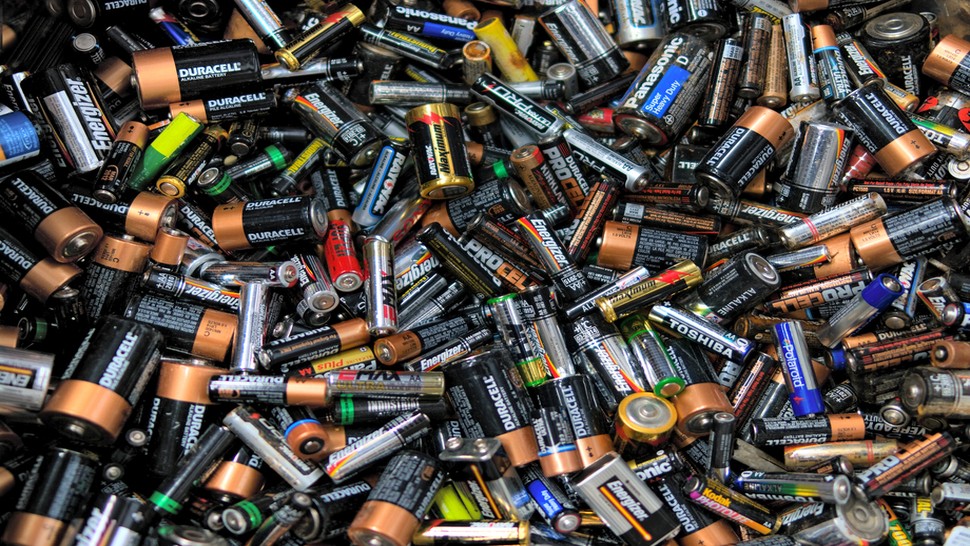 Just like with smartphones, many battery chargers are getting slightly larger and more versatile. 7 On Your Side checked them out at a recent trade show in San Francisco. We found out the new battery chargers of today are powering the unimaginable.
One device we saw is called the Jump Start and it's called that for a reason.
It can not only charge your portable devices, it can also jump start your car.
The biggest model is just one and one half pounds.
"It's an instant pulse," said Chris Kooistra of Cobra Electronics.
"So it's not a trickle charge design. It's instant pulse so your car will start right away."
The Jump Start from Cobra can also charge up to two portable devices at one time.
It starts at $119 and is scheduled to be released in Mid-June.
If that's not enough power to meet your needs, check out the River Bank from Ecoflow.
River Bank can charge up to six devices simultaneously including an automobile.
You can buy different modules to meet your varying needs or you can purchase the whole bundle for $390.
"You can have the jump start and leave it in your car, said Hannah Sieber, co-founder of EcoFlow. "You can have the other modules, you leave them on your bedside table. You can take the top module with you in a backpack or purse."
EcoFlow also features a solar power generator that can charge your iPhone X and the iPhone 8 and 8s by you simply placing the devices on top of the wireless charger.
If the ability to jump start your car battery isn't important to you, try the Saber from Romeo Power Technology.
It can recharge up to four devices at one time and is under 2 1/2 pounds.
The Saber retails for $299.
Josefina Riley of Romeo Power said, "It's beautifully designed to fit into a water bottle pocket," said Josefina Riley of Romeo Power. "You just charge your devices while you're walking around. That's it. It's freedom from the wall."
All the devices featured in this report can be taken on an airplane because they are all under the maximum 100 watt hours of energy allowed.