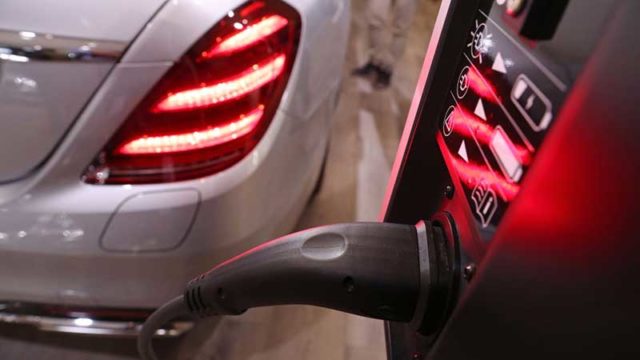 Cobalt explorer Corazon Mining has proven it can produce battery-grade cobalt from its Mount Gilmore project in New South Wales.
Investors loved the news, sending Corazon's share price up 30 per cent to 1.3c in early morning trade on Thursday.
Corazon says metallurgical test work has delivered a "high-grade cobalt concentrate with the potential to supply the emerging global battery technology sector".
The company produced high purity cobalt sulphate of 99.8 per cent to 99.9 per cent.
And this battery-grade cobalt has been produced via conventional processing – meaning no costly alternative processing solutions are needed.
Cobalt is one of the much-loved battery metals that has witnessed a rapid rise in price on significant supply constraints.
The forecast is that demand for cobalt will triple between now and 2026 at the same time that supply continues to tighten.