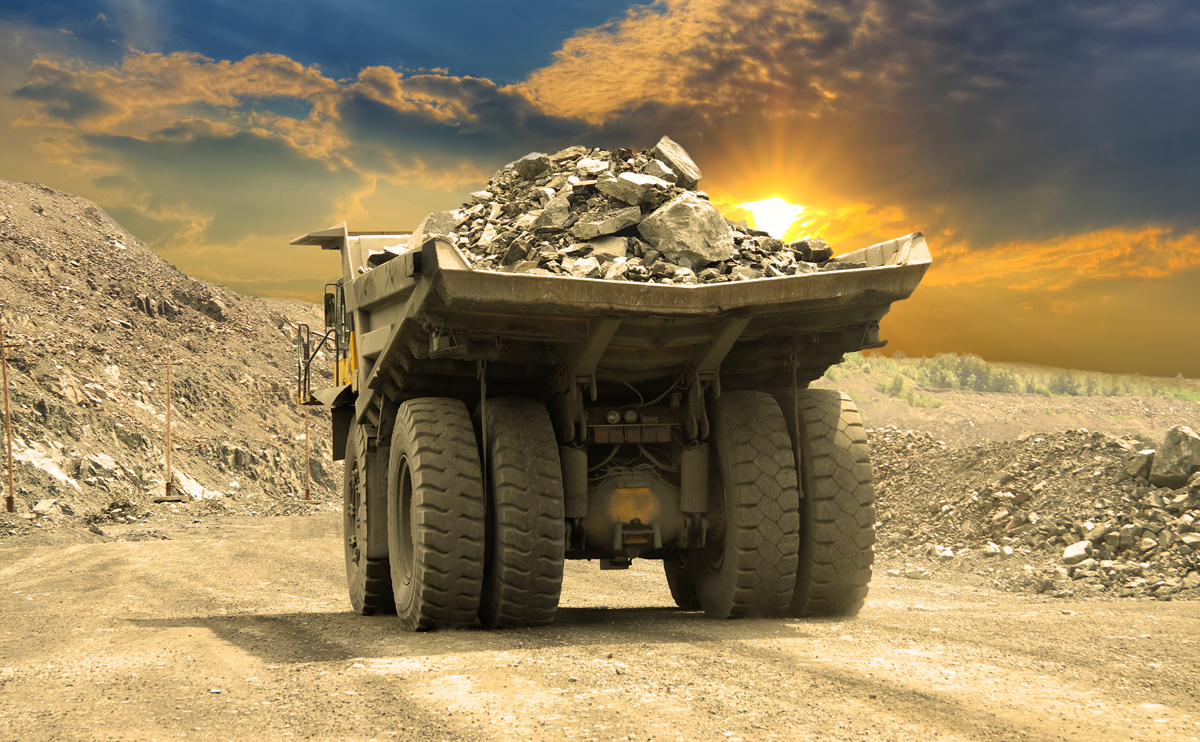 Australian shares were lower on Thursday as the country's second largest bank by market cap traded ex-dividend, while Treasury Wine Estates weighed on the benchmark after it said it was encountering delays in shipments to China.
The S&P/ASX 200 index was 23.8 points, or 0.4 percent, lower at 6,083.7 by 0221 GMT. The benchmark rose 0.15 percent on Wednesday.
Westpac Banking Corp was the biggest drag on the index, falling 4 percent as it traded ex-dividend. The other three banks of the "Big Four" rose between 0.5 and 0.7 percent. Shares of Treasury Wine Estates slipped over 13 percent to their lowest in nearly four months. The wine maker said it is facing delays in getting clearance for some of its shipments to China, raising wider concerns about Australia-China trade relations.
The company added it is trying to understand additional verification requirements applied since last month that "seemingly appear" to only apply to Australian wines.
Toll-road operator Transurban Group fell over 3 percent after Australia's competition regulator raised concerns about the effects on inter-toll road competition from a proposed 51 percent stake purchase in WestConnex motorway.
Meanwhile, a rally among Australian miners helped cap losses on the benchmark, with the mining index rising as much as 1.6 percent to more than a six-year high.
James McGlew, executive director for corporate stockbroking at Perth-based Argonaut said material sectors were supported by strength in prices for underlying commodities.
BHP rose 1.2 percent while Rio Tinto was up 2 percent.
Meanwhile, oil and gas producer Santos Ltd fell 2.2 percent after receiving a $10.36 billion binding takeover offer from U.S.-based Harbour Energy. The initial Harbour offer was valued at about A$6.50, but oil prices have risen about 17 percent since then, leading some analysts to say Harbour would need to raise its offer to A$7.00 a share to succeed.
Lithium miner Kidman Resources rose as much as 8.3 percent after it said it entered an agreement to supply lithium hydroxide to electric car maker Tesla Inc, reflecting surging demand for clean cars.
New Zealand's benchmark S&P/NZX 50 index was up 0.7 percent, or 59.93 points at 8,615.44.
The country's newly elected Labour party unveiled its first budget on Thursday with billions of dollars in additional funding for housing, health and education, while also pledging to reduce its debt burden as a proportion of Gross Domestic Product.
Consumer staples were the best performers on the benchmark with A2 Milk Company recovering the previous day's losses to rise 4.2 percent.