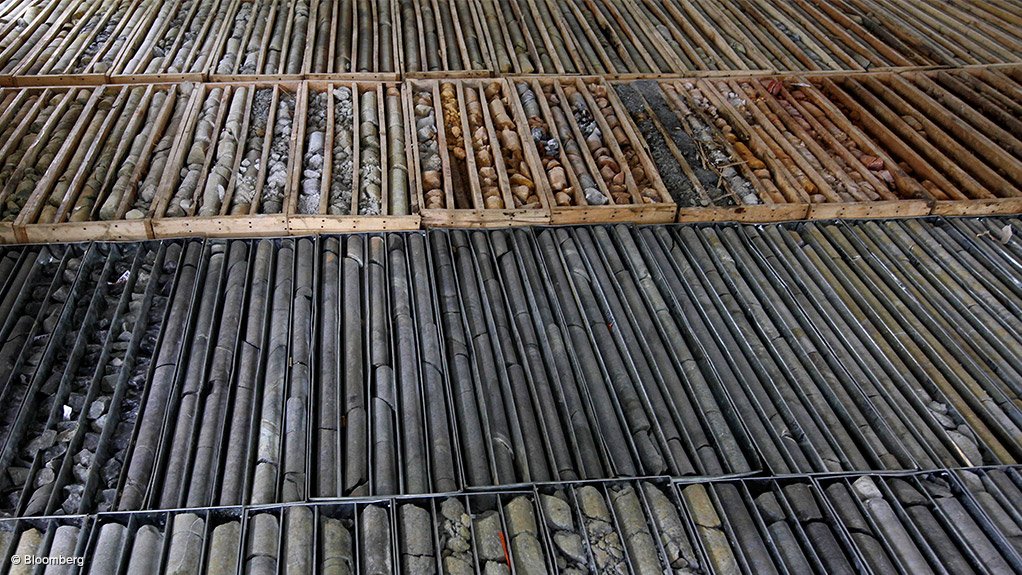 The Association of Mining and Exploration Companies (Amec) has called on state and federal governments to encourage investment in the lithium-ion battery industry, to take advantage of Australia's natural endowments.
A new report by Amec on Wednesday noted that Western Australia mined about 60% of the world's lithium and produced all the other minerals necessary to construct batteries, creating a genuine opportunity for Australia, and for Western Australia.
The A$165-billion global lithium value chain is expected to grow to an estimated A$2-trillion by 2025, with Australia forecast to capture an estimated A$10-billion of this total value within the next eight years, without government intervention.
However, Amec noted that if only one more step was taken down the value chain and into electro-chemical processing, Australia's share of the industry would increase to A$297-billion by 2025.
The Amec report made a number of recommendations to both tiers of government to work with industry to deliver in six key areas, including leadership, attracting investment, coordinating to streamline approvals and access to infrastructure, state agreements, financial incentives and advancing research into battery minerals and processing.
"There is a two-year window for industry and both tiers of government to act; this plan steps through what needs to be done to get further down the value chain," said Amec CEO Warren Pearce.
"There is a clear need for both tiers of government to provide leadership in the development of a domestic battery industry. A clear signal from government has to be sent to attract investment to Australia."
Pearce said that there must also be a willingness to clearly plan and coordinate where a battery industry would be located and deliberate efforts made to entice international companies to establish a presence in Australia.
"These companies hold the necessary patented technologies that we need to move down the value chain," he said.
Furthermore, Pearce noted that while the need for research was recognised in the recent Western Australian state budget, it must be a priority.
"Government has a clear choice to make if they want Australia to get further down the battery minerals value chain. If government and industry get this right, we can expand Australia's share of a A$2-trillion value chain. This will lead to more jobs, revenues and opportunities for Australia," said Pearce.