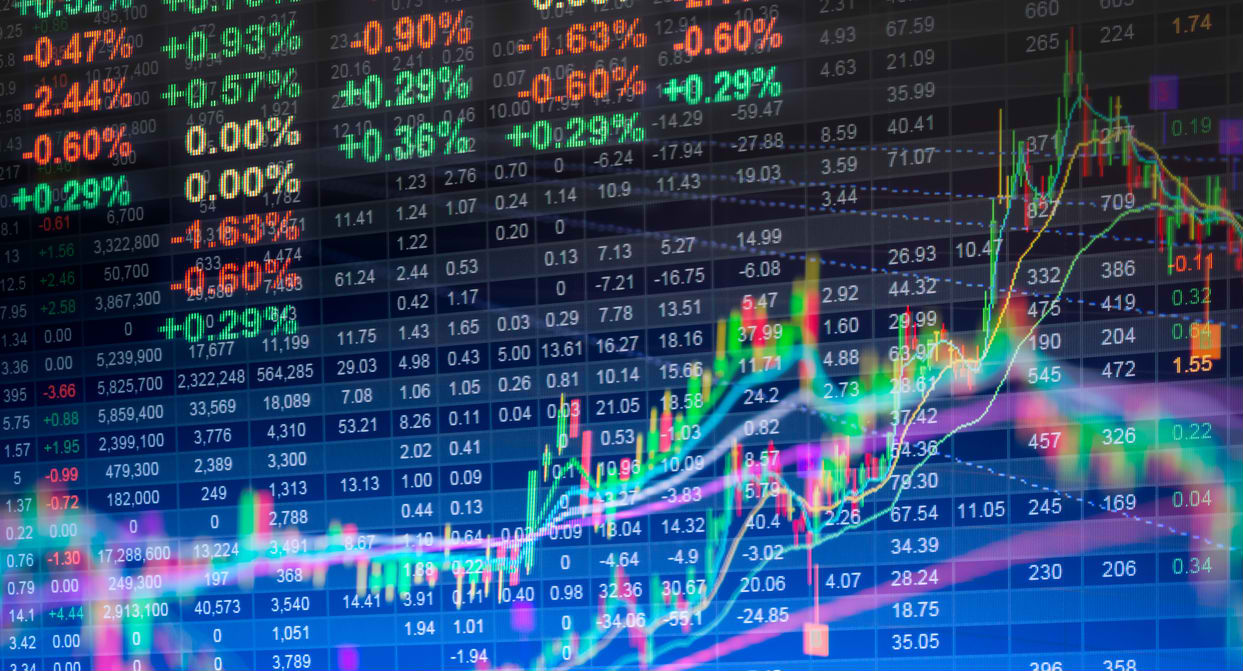 Some 234 companies in the world's second-biggest stock market just got their ticket into MSCI Inc.'s global equity indexes.
MSCI, the world's top stock-index compiler, unveiled Monday the final list of Chinese shares that will be included in its benchmarks at the close of May 31. That means investors will need to buy yuan-denominated stocks for the first time if they want to closely track the benchmark gauges, opening China's huge equity landscape — with its big swings and unique idiosyncrasies — to the pension and mutual funds that track MSCI's gauges.
Still, don't expect much impact at first. Only a tiny slice of the selected stocks' market capitalization will be added, and it will join in two steps: in June and September. That means A shares will initially represent about 0.39 percent of the weighting on the MSCI Emerging Markets Index next month.
What will investors be taking on? Here are some of the more notable inclusions:
FOOD AND BOOZE
Shares of Kweichow Moutai Co. — China's biggest liquor maker — got so popular among investors toward the end of last year that the government expressed concern over the pace of gains. The company, which sells high-end spirits for more than $300 a bottle, is now worth $146 billion, or about the same size as Walt Disney Co.
Other distillers and vintners: Wuliangye Yibin Co., Jiangsu Yanghe Brewery Co. and Shanxi Xinghuacan Fen Wine Factory Co.
Food and beverage stocks in general have been hot topics. Pig breeder Muyuan Foodstuff Co. has more than doubled in the past 12 months, seasonings maker Foshan Haitian Flavouring & Food Co. has jumped 81 percent and cash-rich dairy producer Inner Mongolia Yili Industrial Group Co. has climbed almost 50 percent.
DRUGMAKERS
No other industry has done so well this year, with a gauge of mainland-listed health-care shares surging 19 percent. Drugmakers are seen as sheltered from a U.S. trade war because they generate the majority of sales domestically, while quicker drug launches and government support could bolster earnings. MSCI inductees include Huadong Medicine Co. Ltd., a manufacturer of antibiotics, Tasly Pharmaceutical Group Co. Ltd., which markets traditional Chinese remedies, and Jiangsu Hengrui Medicine Co. Ltd., the nation's biggest drugmaker by market value.
For more esoteric treatments, there's Guangzhou Baiyunshan Pharmaceutical Holdings Co., the maker of China's version of Viagra. Another is Dong-E-E-Jiao Co. Ltd., which makes gels out of donkey skin to fight cancer and blood diseases.
SURVEILLANCE STATE
The country's embrace of digital surveillance — it will add 400 million security cameras through 2020, according to Morgan Stanley — has made made Hangzhou Hikvision Digital Technology Co. a top stock for foreign investors through the Hong Kong link. Zhejiang Dahua Technology Co. is another stock in that field.
MILITARY
On the other hand, some defense shares have had a rough ride this year. Jihua Group Corp., which supplies weapons and uniforms to China's military, has tumbled 29 percent, while China Nuclear Engineering Corp. Ltd. and China Spacesat Co. are both down almost 10 percent.
ELECTRIC CARS
Investors can take a punt on who will win from China's plan to increase in new-energy car sales by seven-fold. Battery-component makers Zhejiang Huayou Cobalt Co. and Jiangxi Ganfeng Lithium Co. are two related stocks being added.
PRICEY PICKS
Mainland Chinese stocks have long traded at a premium to those in Hong Kong, and the MSCI list includes some pricey names. Iflytek Co. is valued at 174 times reported earnings, while Jinduicheng Molybdenum Co., which mines and processes an obscure metal used to make steel, trades at 133 times reported earnings.