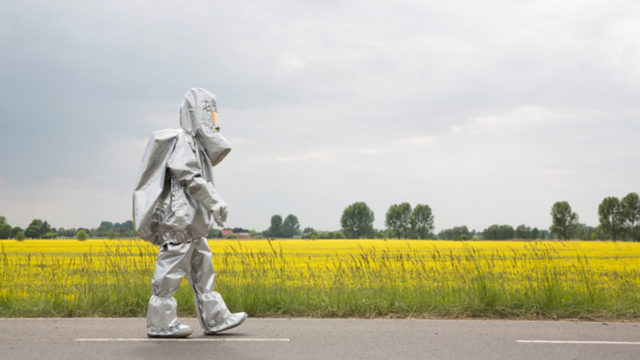 There's nothing quite like finding treasure at a uranium exploration waste dump.
Diversified explorer Vital Metals this morning gained 13 per cent to 0.9c on news it found cobalt and nickel at its Aue Project in a historic German waste dump.
First-pass reconnaissance of rock samples returned samples of as much as 0.8 per cent cobalt and 1.3 per cent nickel. Nickel and cobalt are regarded as medium-grade at about 1 to 2 per cent.
The area has been picked over by mineral collectors for decades since it was abandoned in the 1950s, Vital Metals said.
"The fact that all samples reported cobalt mineralisation is a true indication of the potential waiting to be unlocked at Aue," managing director Mark Strizek told the market.
"While it is still early to assess what the ultimate potential could be, the signs at this stage are very encouraging and exploration activities will continue as we work to unlock its potential."
The area has a rich history of cobalt production dating back to the 16th century to the late 1930s.
Originally a by-product from silver mining, due to extent of the cobalt mineralisation present, numerous cobalt blue factories operated within the area producing blue porcelain and glass.
The area was then explored for its uranium potential in the 1950s – but explorers found a bismuth-cobalt-nickel vein instead and abandoned the project.