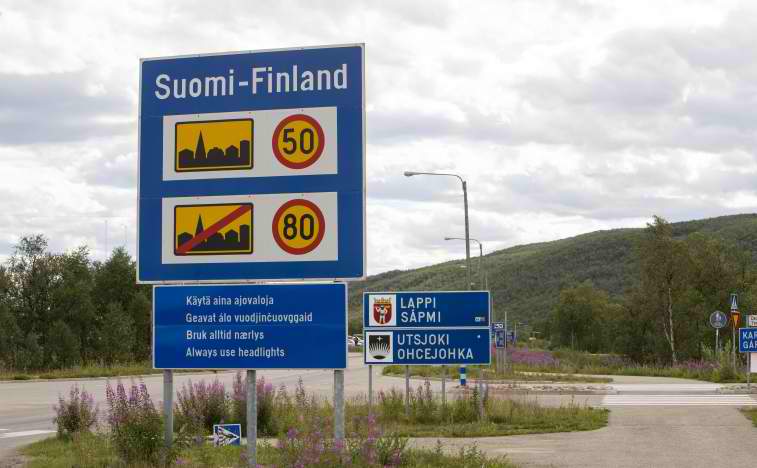 Mawson Resources shares surged as it said 'highly significant' cobalt associated with previously identified gold had been found at its flagship Rajapalot project in northern Finland.
Cobalt is a key part of most lithium-ion batteries and is considered crucial in the switch to electric mobility and greener energy generation and storage.
Mawson shares added 12.9% to C$0.35 on the day.
Significant cobalt has been initially discovered in association with and peripheral to gold mineralisation across an area 3km by 4km, which remains open in all directions, the company said.
With the world's largest cobalt refinery, Freeport Cobalt, just 400km south of Rajapalot, the project is ideally positioned to play an important role.
It comes following an extensive drill core reassay program followed by a mineralogical study led by the Geological Survey of Finland.
"This reassay programme of drill holes from Rajapalot has highlighted a significant opportunity for Mawson in the battery-metals sector," said Michael Hudson, chairman and chief executive of Mawson.
"Gold remains the key commodity at Rajapalot by value, however the identification of widespread cobalt enrichment in minerals that are the source of most cobalt mined today has the potential to add a significant byproduct credit to the project.
"Owing to Finland's strong position in the processing of cobalt-sulphide concentrates, Rajapalot presents as an attractive option for future ethically sourced cobalt for Europe.
"To date, less than half the holes drilled at Rajapalot have been assayed for cobalt.
"Based on this early success, Mawson is now undertaking an extensive reassay programme with the results released in the coming months. Further mineralogical and metallurgical testwork is also planned."
Significant assays received so far include 10.8 m of 1,299 ppm (parts per million) cobalt, and 30.8 m at 525 ppm cobalt, 7.1 g/t (grams per ton) gold (8.2 g/t gold equivalent) from 2.5 m.
Although the focus will remain on finding gold at Rajapalot, cobalt adds significant value as a potential byproduct with a 20-30% increase in calculated gold equivalent grade over gold grade, including cobalt.
Around half of the Rajapalot drill core has not been assayed for cobalt, the firm noted.