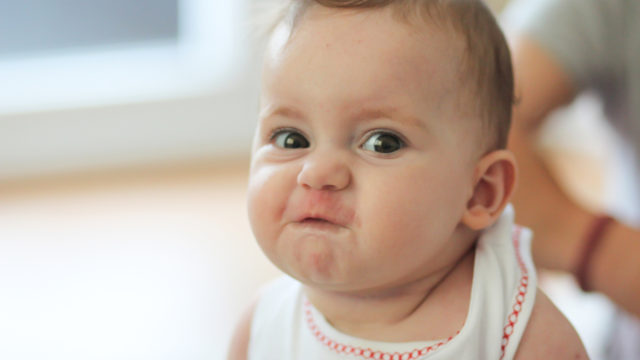 Reedy Lagoon's share price has dropped 37 per cent this morning after the company revealed it had come up empty-handed again in lithium drilling in Nevada.
The junior explorer told investors that drilling at the Big Smoky South project had stopped at a depth of 401m after intersecting a thick sequence of lake sediments that the company interprets as being beneath the geological horizons that are prospective for lithium-bearing brines.
Its share price dipped to 1.2c before edging up slightly to 1.3c just before midday AEST.
Reedy is drilling for lithium in brine deposits.
Lithium brine deposits are found in salt lakes and play an important role in the world's supply of lithium. In 2015, subsurface brines yielded about half of the world's lithium production.
Brine deposits are cheaper to extract lithium from than hard-rock deposits.
Reedy attempted pump testing and sampling of four selected zones but says fluid flow rates were too low to allow effective sampling.
Last month, Reedy failed to recover lithium in sufficient concentration to warrant further work at its Columbus Salt Marsh project in Nevada.
"From our point of view, it's just exploration and nobody in their right mind expects all holes to go along and be discovery holes," managing director Geof Fethers told Stockhead in April.
Unlike the Columbus Salt Marsh project, it looks as if Big Smoky South is still prospective for lithium, according to Reedy.
The company says drilling has generated a significant amount of technical data relevant to understanding the location and geology of lithium brines in Nevada.
"The Big Smoky South project remains prospective for lithium bearing brines and further work is planned to assist with ongoing drill target selection," Reedy told investors.
The company has three lithium brine projects in Nevada and permitting is in place for drilling at the third project – Alkali Lake North.
On the flipside: MetalsTech hits lithium in Canada
MetalsTech, meanwhile, has had much better luck at drilling for lithium in Canada, but it's share price has tumbled too.
Investors sold shares down as much as 21 per cent on Monday morning to an intra-day low of 15c.
MetalsTech reported lithium hits of as high as nearly 4 per cent in the first six holes of maiden drilling at its Adina project in Quebec.
"We have intersected multiple high-grade zones of lithium mineralisation over a strike length of approximately 300 to 400m with the first six holes," managing director David Riekie said.
The recently appointed executive added that the results for the remaining four holes represent an additional 500m of strike length.
MetalsTech shares were trading down 15.8 per cent at 16c just before midday AEST.
The company is considering farming out its lithium projects to focus on its cobalt assets.