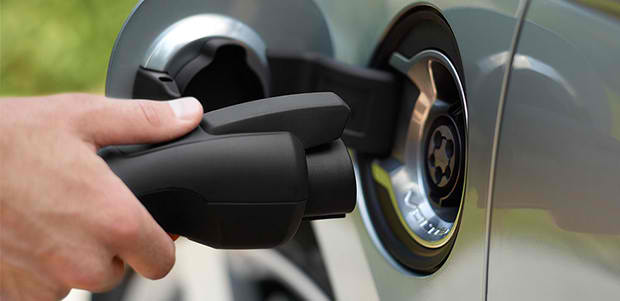 Australia's first guide for electric vehicles has now been released, with instructions for installing EV chargers in Queensland.
Electric vehicle ownership is gaining momentum, and residential and commercial buildings, as well as public infrastructure, will need to keep up with the technological advancement.
"Queensland has been leading the transition with charging stations from Coolangatta to Cairns," said Minister for State Development, Manufacturing, Infrastructure and Planning Minister Cameron Dick.
"We are seeing increasing interest in EV charging from local governments, planners and property developers, but there is confusion over what type of infrastructure should be installed, and where.
"This EV guide provides information on installing the appropriate electric vehicle charging infrastructure in new and existing buildings. A simple checklist for differing locations is provided to make the planner or property owner's job much easier.
"The guide has information on a range of building types, from workplaces, tourism destinations, shopping centres, right through to fast and ultrafast charging on highways."
Minister for Transport and Main Roads Mark Bailey said sales of electric vehicles in Queensland are growing and with new, more affordable models entering the Australian market, EV charging infrastructure will grow in importance.
"In January 2018 the Palaszczuk government successfully completed the Queensland Electric Super Highway (QESH), which stretches from the Gold Coast to Cairns. This is the longest EV super highway in a single state in the world," Bailey said.
"The QESH is just one of the initiatives of the Palaszczuk government's Electric Vehicle Strategy, 'The Future is Electric' — the first of its kind in Australia."