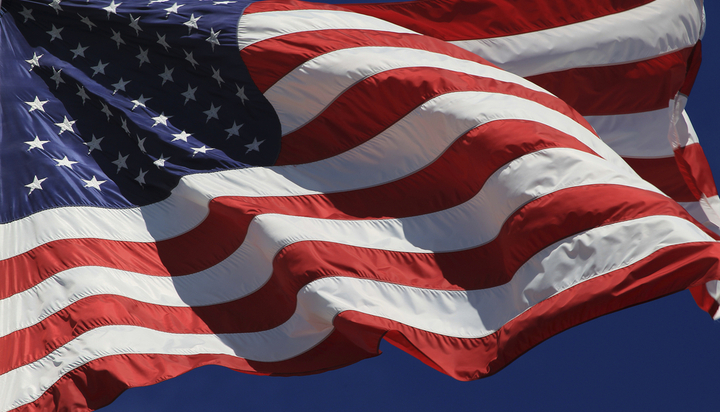 The US is likely to quadruple its installed base of residential battery energy storage between 2018 and 2022.
That's according to information firm IHS Markit, which says less than 200MW of residential battery energy storage was installed in the US prior to 2018 – it believes this figure will soon by eclipsed by more than 850MW being deployed.
The company says residential energy storage is already economically attractive in some markets when paired with solar photovoltaics but believes demand will shift from off-grid and backup systems to grid-connected units able to intelligently interact with other infrastructure.
It says these technologies are likely to become the largest drivers in the market and will be able to optimise rate structures, improve self-consumption of solar energy and participate in grid balancing.
California and Hawaii are forecast to be the largest markets during the period but Massachusetts, New York and Arizona are also expected to experience strong growth.
IHS Markit says growth will be accelerated if new rate structures are introduced, supportive energy storage policies are put into place, electricity costs rise and if demand for resiliency in vulnerable markets rises.