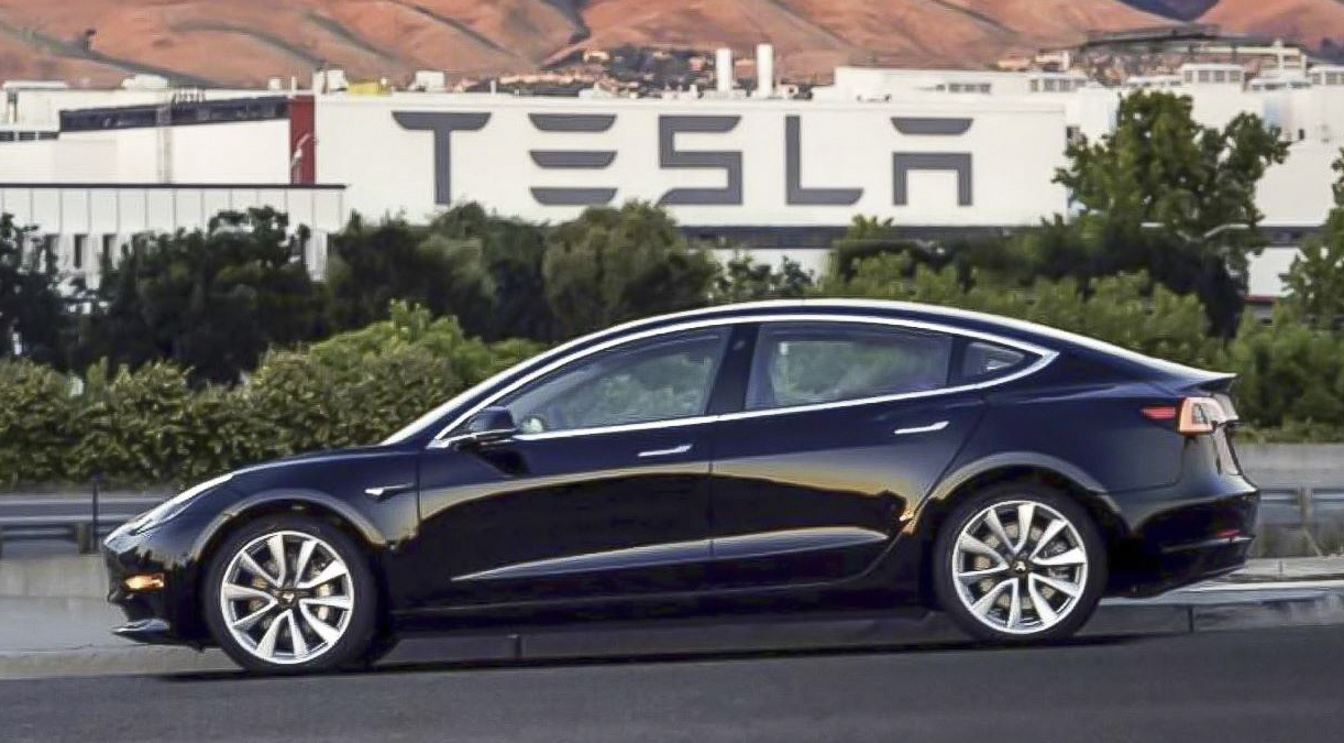 Elon Musk, CEO of Tesla Inc., may not care about investors, but they care about him.
Romit Shah, an analyst for Nomura Instinet, said in a note Friday that he believes that "the narrative on Tesla may shift to 'market opportunity and growth' from 'insolvency risk and cash burn" in three to six months.
Shah says the ramping up of Model 3 production is important to improving cash flow.
Within two years, Shah says Tesla will be worth around $100 billion, putting stocks at $500 a share.
The development of a gigafactory in China has the ability to be an "enormous" market opportunity due to the"impending looser auto policy tailwinds."