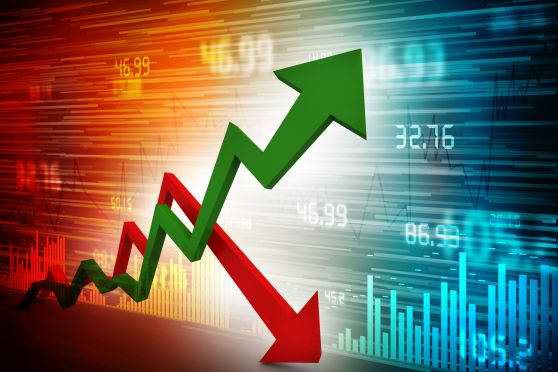 The bearish tone in China's domestic lithium market filtered through to global lithium carbonate seaborne prices this week resulting in a week-on-week fall in the assessment as greater supply was met by steady demand.
Despite limited spot trading this week, market participants were actively exchanging bids and offers. While offers for lithium carbonate from a trader was heard as high as $20,000/mt CIF, delivered lithium carbonate at that price was deemed far too expensive by market participants. One producer said that even $18,000/mt was already close to the domestic Chinese market which was trading not much higher.
The producer said that once the import duties of 2%, 16% value-added tax as well as inland transportation costs were added to the $20,000/mt offer it would be more expensive to buy on the international market than to buy from the Chinese local market.
This was also supported by a second North Asian trader who said to have received bids from European and American costumers of lithium carbonate in the region of $16,000-$17,000/mt on a delivered basis.
However, not everyone in the market saw prices falling with one American producer saying that lower prices were sought by consumers but that they had not yet had needed to lower their prices.
Turning to the Chinese domestic market, which typically trades above CIF prices for arbitrage reasons, market sources said prices fell this week as supply grew. However, market participants are not expecting this fall to last too long as in April the Chinese government announced that the current subsidy on electric vehicles would continue until 2020 but be adjusted in the second half of 2018 which was likely to support demand for EVs and, in turn, battery materials.
Looking at Chinese domestic nickel and cobalt sulfate prices, battery makers said nickel sulfate traded in a range of Yuan 26,000-26,500/mt, DDP China, including VAT, while cobalt sulfate was heard in the region of Yuan 140,000-150,000/mt by a producer while a battery maker disagreed and said the market was below Yuan 140,000/mt also on a DDP China basis including VAT.