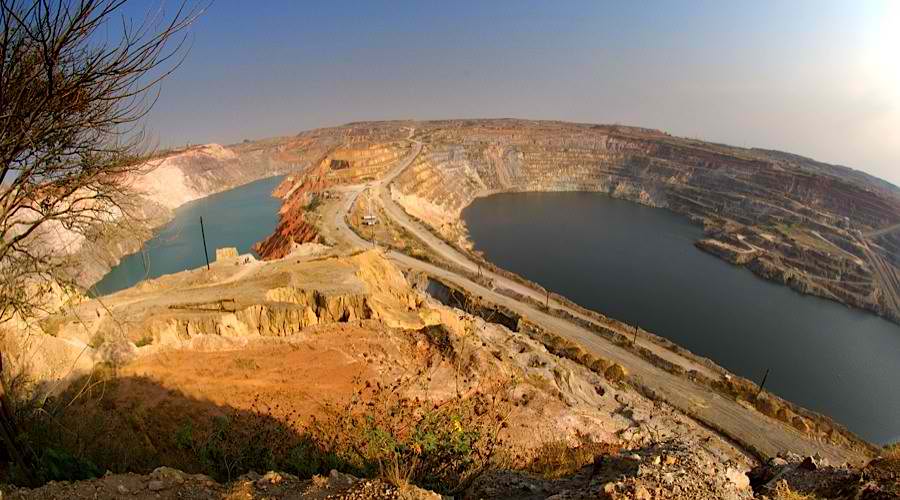 Glencore Plc and former partner Dan Gertler are trying to settle a dispute over unpaid royalties at a key Congolese copper mine, according to two people with knowledge of the matter.
A scheduled hearing in a London court Friday was postponed as both sides worked to come to an amicable solution, according to the people, who declined to be identified, because the negotiations aren't public.
The Swiss company was granted a temporary injunction against the Israeli billionaire on May 1 after asking the U.K. court to rule against a Congolese judge's decision to freeze assets at its Kamoto Copper project. In the African case, Gertler is seeking $2.28 billion in damages and unpaid royalties, which Glencore stopped paying after he was sanctioned by the U.S. in December.
The dispute with Gertler is the latest problem the world's biggest commodity trader is facing in the Democratic Republic of Congo, where it's the top producer of copper and cobalt. Glencore is challenging the government over a new mining code which raises taxes and royalties, while state-owned miner Gecamines last month accused the Swiss company of "draining" Kamoto of profit and asked a Congolese judge to dissolve the joint venture.
A spokesman for Glencore declined to immediately comment while a representative for Gertler couldn't immediately be reached.