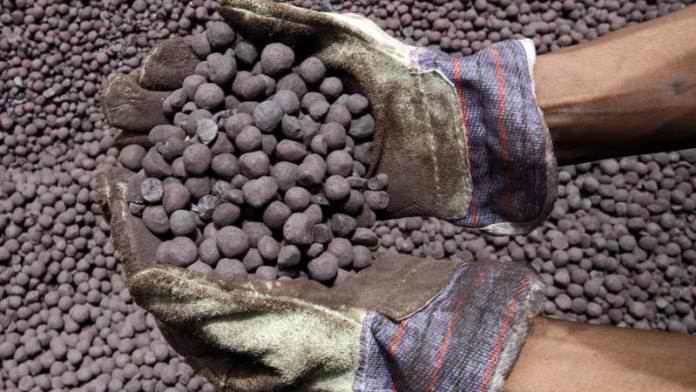 SOUTH African mineral production fell 8.4% in March year-on-year in a blow to the country's economy with the gold and diamond sectors registering the largest declines of 18% and 24.7% respectively, according to data published by Statistics SA.
Seasonally adjusted mining production decreased 3.4% in March compared with February, said Statistics SA. This followed month-on-month changes of 0.5% in February 2018 and 1.6% in January 2018. iron ore production fell 8.9% for the month.
However, the country's coal sector bucked the trend, at least from sales perspective. Coal sales were 14.6% higher while manganese ore was nearly 71% higher. Across the board, however, mineral sales fell 0.1% year-on-year in March with iron ore falling 28.2% and chromium ore down 42.5%. Gold sales were 12.9% lower.