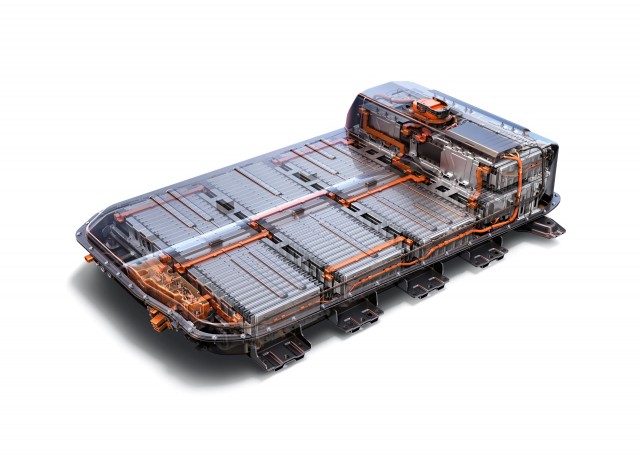 What was the least discussed statement made by Tesla CEO Elon Musk during the recent earnings conference call?
"The cobalt content of our Nickel-Cobalt-Aluminum cathode chemistry is already lower than next-generation cathodes that will be made by other cell producers with a Nickel-Manganese-Cobalt ratio of 8:1:1."
That's probably because most people aren't really tuned into what's happening in the Lithium battery world. Start tossing around terms like NCA and NMC and people's eyes glaze over.
Then start throwing in numbers like NMC 811 and there's a quick exit stage right. What do those numbers mean? They are the percentage if Nickel, Manganese, and Cobalt used in the battery. NMC 811 implies 80% nickel, 10% Manganese, and 10% Cobalt. The big push now is to lower the amount of Cobalt in Lithium batteries because Cobalt is the most expensive and is sourced from countries outside the U.S.
Tesla uses NCA chemistry while nearly all others use NMC. The Germans use NMC. LG Chem and GM use NMC. Samsung uses NMC and they all spend lots of time telling us how they are going to do great things by getting the Cobalt content of their batteries down to a mere 10% by 2020.
Tesla claims their NCA battery in production has even less Cobalt then NMC811.
It's a bit of a ruse though because Tesla's NCA battery has always had low Cobalt content. Tesla was using NCA in the first Model S in 2012 and it has 15% Cobalt content.
However, according to the Benchmark Mineral Intelligence Tesla has been working with Panasonic to reduce the Cobalt content even more.
So, while all the other manufacturers have been grandstanding and declaring that by 2021 the will have reduced Cobalt content to a mere 10%, Tesla has already done it and has it in production.