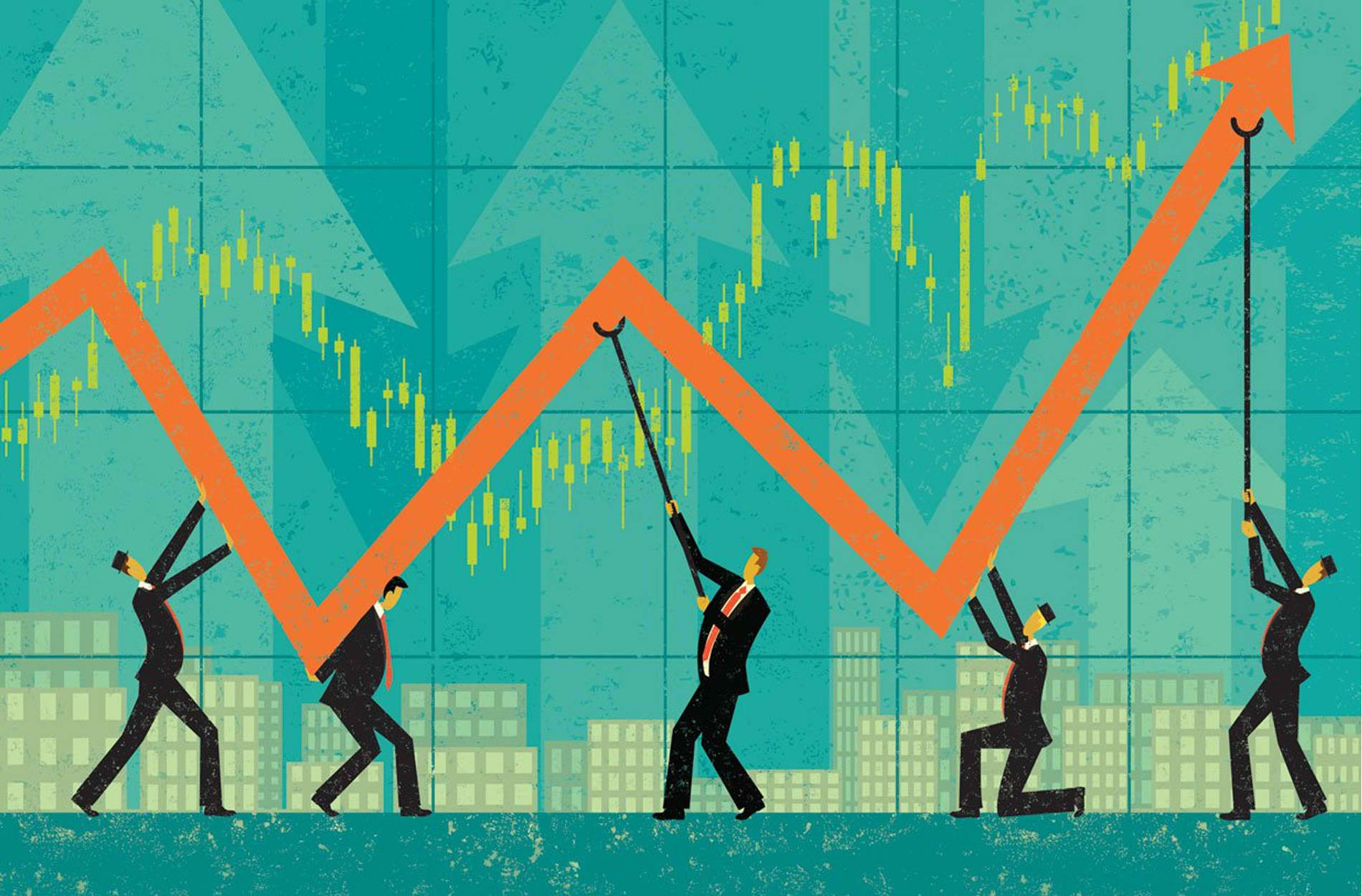 Namibia Rare Earths on Monday jumped nearly 20% to US$0,335 Canadian dollar a share, following news that the company is gathering momentum with a planned exploration campaign over its early-stage Kunene cobalt/copper play in Namibia's north-western desert.
"We are in the early stages of exploration of what may well be an emerging cobalt district. As global attention focuses on the diversification of cobalt supply outside of the Democratic Republic of the Congo and on where to secure conflict-free sources of cobalt, Namibia clearly offers the opportunity for the discovery of world-class primary cobalt deposits," company president Don Burton stated in a news release on Monday.
The Halifax, Nova Scotia-based company has contracted SkyTEM Surveys to carry out a detailed airborne electromagnetic (EM) and magnetic survey, covering all the previously identified cobalt targets on its Kunene project.
The survey will cover more than 600 km2, and comprises 3 700 line kilometres to be flown with a helicopter-borne time domain electromagnetic system at a flight line spacing of 200 metres. The company said the objectives of the survey are to detect conductive horizons and sulphide accumulations associated with cobalt/copper mineralisation to depths of 300 m to 400 m, and to assist with geological mapping and structural interpretations.
The system is being mobilised from Denmark, and the survey is scheduled to be completed by 30 June. Preliminary data will be delivered on site to allow for immediate ground follow-up by field teams, which are being deployed in advance to carry out geological mapping and sampling over the primary target areas, NRE advised.
Geophysical interpretations and ground follow-up will be ongoing as the airborne survey progresses to prioritise drill targets, with the objective of beginning an initial 7 500 m drill programme in July.
The Kunene project builds on the recent exploration success led by Ellmies to explore for Copperbelt-style deposits in north-west Namibia. This work led to the first recorded discovery of Copperbelt-type stratabound cobalt/copper mineralisation in Namibia in a sedimentary horizon termed the dolomite ore formation (DOF).
The mineralisation is uniformly 5 m to 10 m thick, stratabound within a dolomitic shale horizon, and averages around 0,5% copper and 1 000 parts per million (ppm) to 2 000 ppm cobalt. ASX-listed Celsius Resources last month reported a maiden joint ore reserves committee-compliant estimate of 72 million tonnes grading 0,11% cobalt, 0,42% copper and 0,41% zinc in the indicated category, and a further 40,5-million tonnes grading 0,12% cobalt, 0,41% copper and 0,46% zinc in the inferred category.
NRE noted that while the mineralisation on the Celsius property may not be indicative of mineralisation that may be found on the Kunene project area, the projects are contiguous.
The Kunene cobalt/copper project comprises a large area of favourable stratigraphy adjoining with the DOF discovery next to the ground held by Celsius Resources. Secondary copper mineralisation over a wide area points to preliminary evidence of a regional-scale hydrothermal system.