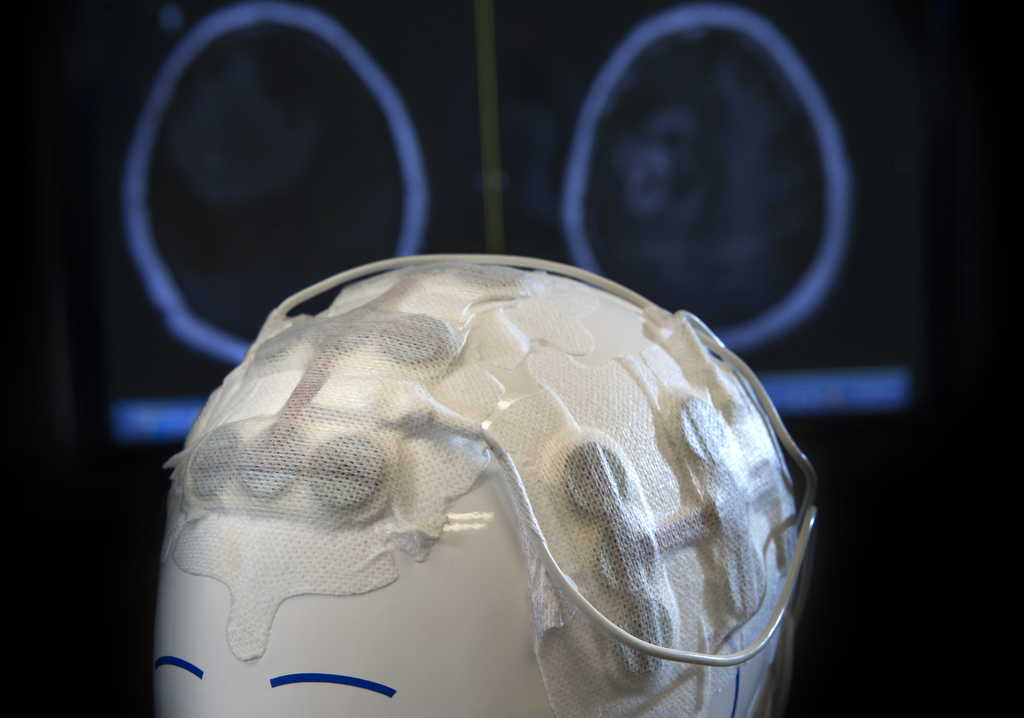 Medical Engineering Innovations, a Madison, WI-based developer of medical devices that use radio frequency energy to zap tumors, is raising a funding round led by Serra Ventures, of Champaign, IL. The investment firm says it expects Medical Engineering Innovations (MEI) will have raised $1.2 from Serra Ventures—and, potentially, other investors—when the Series A funding round closes.
MEI says it's developing surgical devices for the ablation, or elimination, of cancerous tumors. The company's tools are also aimed at helping healthcare providers perform liver resections—procedures that involve removing diseased liver tissue in cancer patients.
In a news release announcing MEI's pending financing round, Serra Ventures did not say how much of the $1.2 million total it expects to contribute. Nor did it name any of the other investors that might join Serra Ventures in backing MEI. Launched in 2005, MEI previously raised at least $716,000 in grant funding.
MEI did not immediately return messages asking what the company plans to do with the new capital. It's not clear from Serra Ventures' news release whether the money MEI is trying to raise from investors would be debt or equity financing, or a combination of the two.
Richard Schmidt, president and CEO of MEI, says in the release that his company is developing a line of products known as the SwiftBlade system.
The system includes a box-shaped device that generates radio frequency energy, and an electrode that delivers the energy to a patient's tissue and blood vessels through a set of disposable blades that's shaped like a hair pick, according to MEI's website.
MEI's products introduce a step prior to surgery that the company says can reduce a patient's blood loss and shorten the amount of time surgeons need to operate. The goal is to get tissue in the liver to coagulate and blood vessels to seal within three to six minutes after the surgeon touches the blades to the target area of the patient's body, the company says.
In a procedure to remove liver tissue, before any incision is made, a surgeon would aim the MEI blade set at the blood vessels serving the diseased liver tissue, the company says. A radio frequency beam from MEI's device causes tissue in the liver to coagulate and blood vessels to seal.
MEI says that it began testing its products on pigs in 2016.
Schmidt became CEO of MEI in 2012, according to company materials. Previously, he spent more than a decade at Madison-based TomoTherapy, which was acquired in 2011 for $277 million by Accurary (NASDAQ: ARAY), a large, California-based medical technology business.
One of the four co-founders MEI lists on its website is Dieter Haemmerich, an associate professor at the Medical University of South Carolina. As a graduate student at the University of Wisconsin-Madison, Haemmerich worked with UW Health radiologist Fred Lee to build a radio frequency ablation device that they later licensed to Valleylab, now part of Medtronic (NYSE: MDT).
Lee is one of the co-founders of NeuWave Medical, which develops microwave energy-based tumor-zapping devices for surgeons. In 2016, the company was sold to Ethicon, a surgery-focused subsidiary of Johnson & Johnson (NYSE: JNJ), for an undisclosed sum.
The fate of NeuWave and TomoTherapy suggest that it's possible to build a medical device company in Wisconsin that a large player in the industry will be willing to pay millions of dollars to acquire. Still, MEI, which has reportedly had trouble raising money in the past, still appears to have a long way to go.
Serra Ventures previously invested in several Wisconsin-based startups. One of them, Madison-based Asto CT, is developing a computed tomography scanning machine designed to peer inside the legs, heads, and necks of horses and other animals. Another Serra Ventures portfolio company is ConsortiEX, a Milwaukee-based startup whose software helps users track prescription drugs as they move through the supply chain.