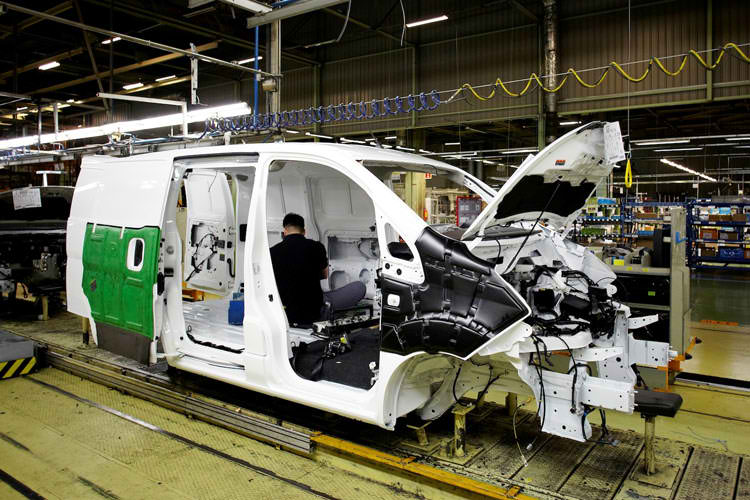 ElringKlinger has won a contract worth several hundred million euros to supply battery systems for an all-electric solar vehicle made by start-up Sono Motors, the German automotive supplier said on Wednesday.
Germany wants one million electric cars onto the road by 2020, a target it will likely miss. The government said in April it was ready to offer support to companies that make batteries for electric vehicles.
Sono Motors, a Munich-based company founded in 2016, is developing the Sion, a fully-electric vehicle that has solar cells integrated into its bodywork. It can be charged via solar power, from conventional power outlets or other electric cars.
The battery system that ElringKlinger will provide for the Sion will offer a range of around 250 km (155 miles) before it needs recharging, ElringKlinger said.
It said the order from Sono Motors was worth several hundred million euros over a period of eight years, and production would start in the second half of 2019 at one of its German plants.
Sono says it has around 4,000 orders for the Sion, which it aims to start selling next year.
Shares in ElringKlinger, which generates annual revenue of around 1.7 billion euros, were up 3 percent to 15.74 euros at 0820 GMT.