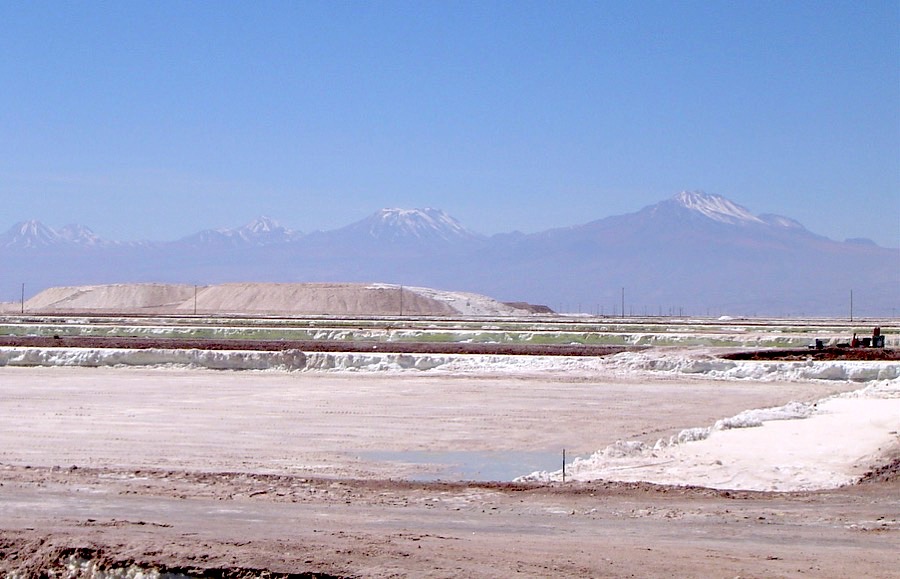 Mining com reported that Sichuan Yahua Industrial Group, one of China's largest lithium hydroxide and carbonate producers, is injecting further funds into emerging Australian lithium producer Core Exploration as Chinese companies continue to aggressively try securing supply of the key ingredient needed for making the batteries that power electric cars.
Through its subsidiary Yahua International, Sichuan has given Core Exploration USD 1.4 million as share placement, on top of a USD 2 million cash injection it provided it in August last year.
With demand for EVs set to skyrocket in the next decade, Chinese companies have inked several deals in the past year to secure steady lithium supplies with mine developers in Australia, South America, Canada and Africa.
The placement is valued at 5.3c per share, Core said in the statement, adding that the fund will be used to expand its regional exploration and resource focussed drilling within the Finniss lithium project near Darwin, in Australia's Northern Territory.
Sichuan Yahua existing operations includes a 12,000tpa lithium hydroxide refinery and a 6,000tpa lithium carbonate refinery, and it has plans to expand its production to 50,000tpa of lithium salt production. As a major supplier of lithium salts in China, Yahua Group has long term stable relationships with a number of the large downstream customers of lithium batteries and has broad marketing and distribution channels.
The group has other business interesting in Australia, including operations in Darwin, where it manufactures explosives for industrial use.