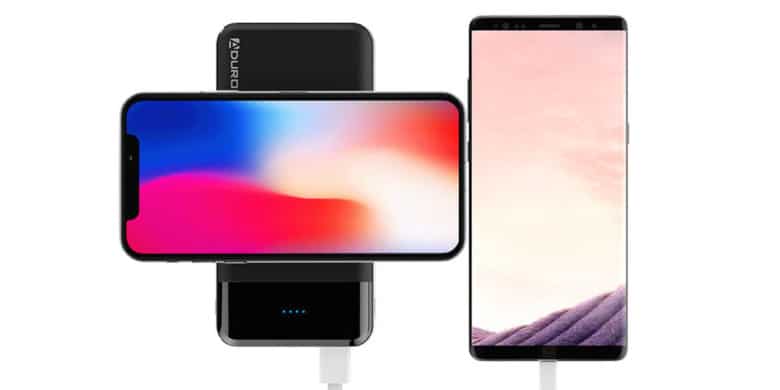 The batteries in our devices are struggling to keep up with how much we use them. From ever-more-powerful apps to power-sucking operating systems, there's only so much you can do to keep your gadgets going. So having a solid backup battery is a must.
This Powerup wireless charging battery checks all the boxes for a trusty power partner. It sports two USB ports and a Qi-compatible wireless charging pad, so you can charge up to three devices at once.
It's lightweight and portable, but with a 10,000mAh capacity it packs more than enough charge to go around. Additionally, the built-in SmartCharge technology adjusts power output to the optimum speed for whatever device is connected.
Developing power-saving habits is great, but having a battery like this is a must.