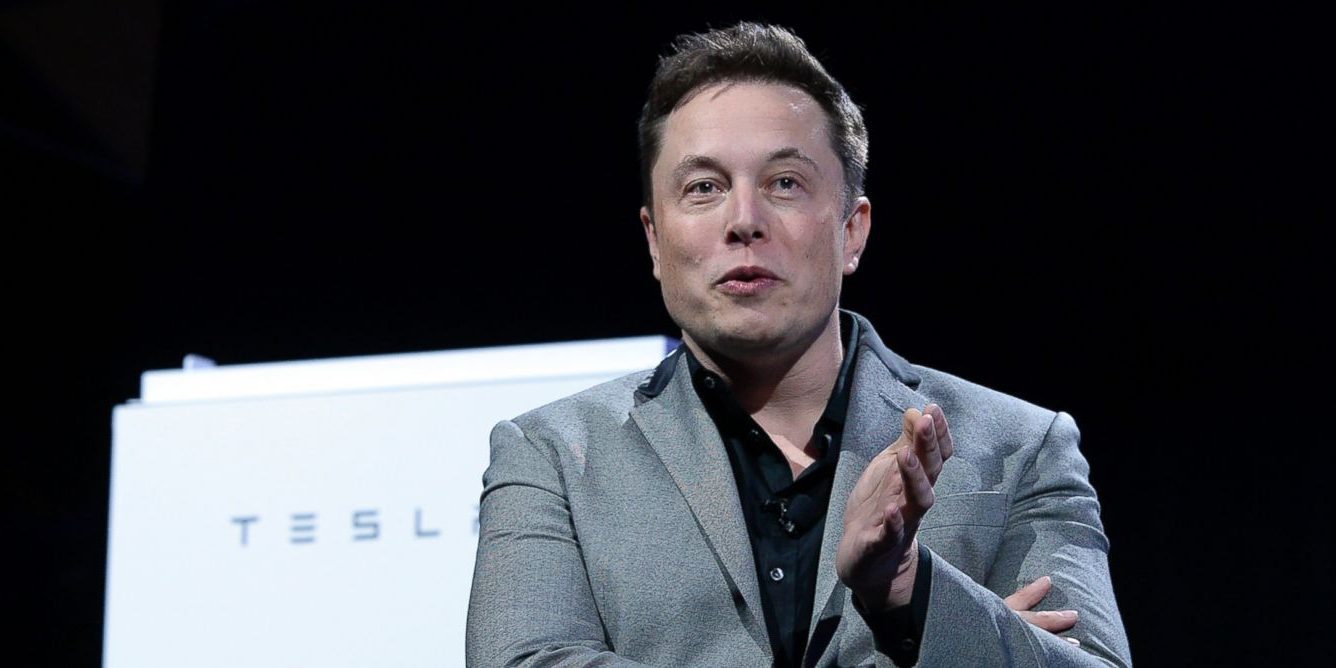 Elon Musk has been vocal about Tesla's stock lately and he has even been warning people who are betting against the company on the stock market that they are about to get 'burn'.
Coincidently (or not), the CEO bought $10 million worth of Tesla stocks, today.
Over the last few months, short sellers on Wall Street have been building up massive positions against Tesla.
As of the last report, the bet was worth as much as $12 billion and short sellers are starting to have issues finding shares to borrow, which increases the borrowing fees.
Last week, Musk warned of a 'next level short burn of the century' – meaning that he predicts short sellers will rush to exit their position as Tesla's stock price increases.
Throughout the day today, Musk ended up buying 33,000 Tesla shares worth close to $10 million, according to a SEC filing: