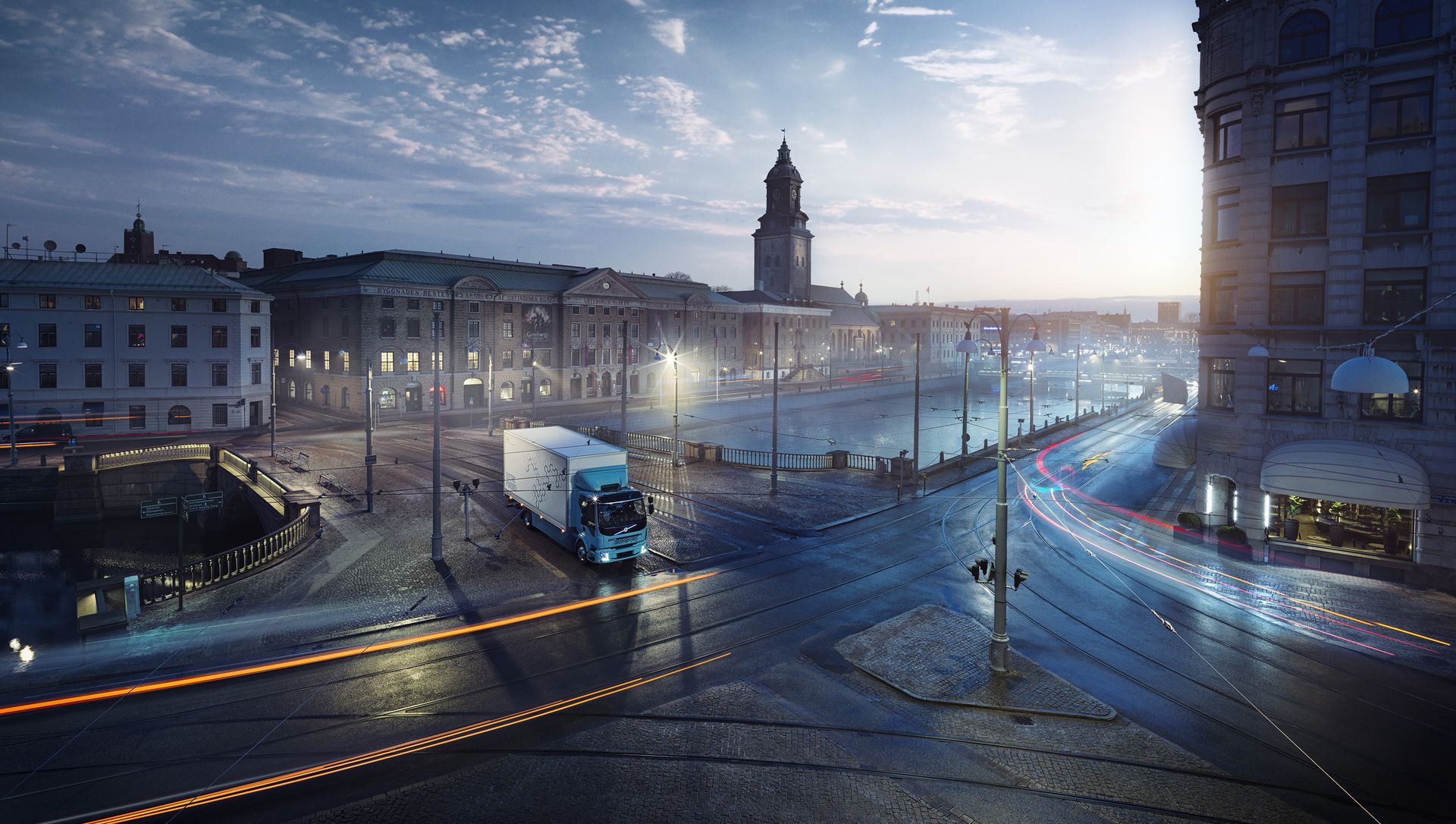 Volvo is going to increase synergy between its brands to lower the cost of electrification of trucks and buses.
The base for Sweden's Volvo AB are Volvo Buses and Volvo Trucks, which already share a lot of solutions in terms of powertrains, batteries and charging.
Volvo Trucks recently introduced its first all-electric model FL Electric with 300 kWh packs, which is scheduled for 2019.
Soon, Volvo tech (including battery packs) is expected to be used in two other Volvo companies:
Japan's UD Trucks (BEV verion of the Quon heavy-duty truck around 2020)

Mack Trucks in the United States
Previous news indicated that Renault Trucks (subsidiary of Volvo) will introduce electric trucks in 2019.
Volvo Trucks plans to share battery technology across its brands to tame development and production costs for the crucial but expensive component, as the world's second-largest truck maker ramps up electric offerings, the company told Reuters on Monday.

As vehicle makers face growing costs to develop lower-emission vehicles and automated driving capabilities, Volvo Trucks, owned by Sweden's Volvo AB, said it would "absolutely" make sense for its brands – which include Japan's UD Trucks and Mack Trucks in the United States – to share battery technology."
 In the case of buses, in North America, Volvo Buses shares tech with Nova Bus.
Volvo aims to leverage the scale of electrification, which will lower costs and it will show no mercy for those with only one or two electric products in the next couple of years.