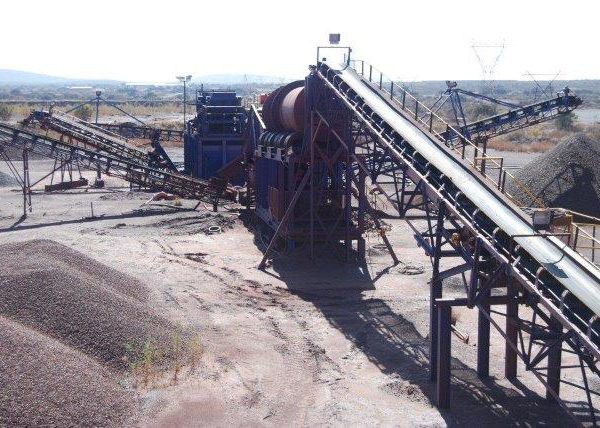 Amplify Investments, the firm founded by Christian Magoon, has filed for two niche ETFs covering very different areas. The Amplify Advanced Battery Metals and Materials ETF and the Amplify Medical Opportunities ETF (HEAL) will both be actively managed.
Battery Metals & Materials
The battery metals and materials fund will target companies that mine, produce and recycle the metals and other materials used to create advanced battery technology such as lithium, cobalt, nickel, manganese and graphite. The investment argument underlying the fund is based on the anticipated growth of the electric vehicle industry and similar technologies that rely on batteries, the prospectus says.
Component companies are selected from across the size spectrum and can include domestic and foreign companies, including depositary receipts and China's A-shares. However, all securities must meet size and liquidity requirements. The prospectus notes the fund will initially weight its components equally.
The battery materials fund filing did not include a ticker.
Medical Opportunities
HEAL will focus on companies mainly in the health care industry that the fund's managers expect will benefit from advances in the science and technology underlying modern medical care. That includes the treatment and curing of health problems such as disease, genetic conditions and pain management, among others, the prospectus says.
The fund's managers will use a top-down investment approach to identify companies already well-positioned in the health care space to benefit from medical opportunities or that are expected to devote substantial resources to such opportunities. As with the battery materials fund, HEAL can include companies from around the world that meet its size and liquidity requirements.
Neither filing included an expense ratio, but both funds are slated to list on the NYSE Arca.