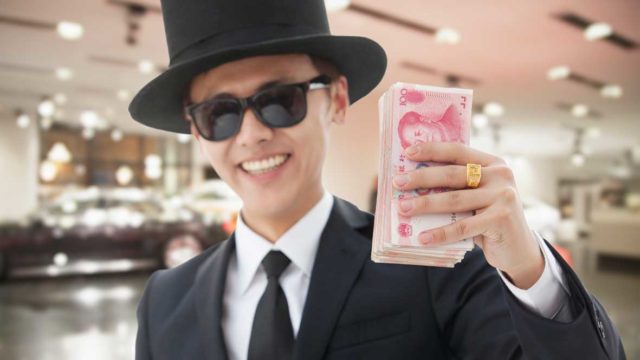 Proving that China is still very much interested in Australian battery metals players, Core Exploration has locked in a further $1.4 million pay cheque from one of country's biggest lithium producers.
Ya Hua International – a subsidiary of the $2.4 billion Sichuan Yahua Industrial Group – has agreed to stump up further funds at a premium to Core's current share price and on top of a $2 million cash injection last August.
The placement is valued at 5.3c per share. Core's shares were trading at 5.2c on Monday morning.
Shenzhen Stock Exchange-listed Sichuan Yahua is mainly involved in the manufacture and distribution of civil explosives, but it also has long-term relationships with several lithium battery makers.
Sichuan Yahua's operations include a 12,000 tonne-per-annum (tpa) lithium hydroxide refinery and a 6,000tpa lithium carbonate refinery.
Lithium hydroxide is mainly used to produce lithium greases, but it is also used as a heat transfer medium and as a storage-battery electrolyte.
Battery-grade lithium carbonate is used to make cathode material for lithium-ion batteries.
Sichuan Yahua is also planning to expand its production to 50,000tpa of lithium salt.
Core, meanwhile, is working on bringing its Finniss lithium project near Darwin into production and is hoping to complete a prefeasibility study in the current quarter.
The company says this latest placement reflects the strong level of interest from potential offtakers and development partners for the high-grade spodumene at Finniss.
Spodumene is the main lithium bearing mineral mined from most hard rock lithium mines around the world.