Batteries are the best and the worst thing about electronics. They run your phone, wireless headphones, computers and more. But they also fail you just when you need them the most. Do you have an important call coming in later today? There is a chance that your phone will be dead. Finally meeting your celebrity hero? Better charge up your phone or else it is going to die right before you get a chance to take a photo with them. Electric cars with renewable batteries need to be frequently recharged. Batteries are great, but they can be unreliable and need a lot of attention.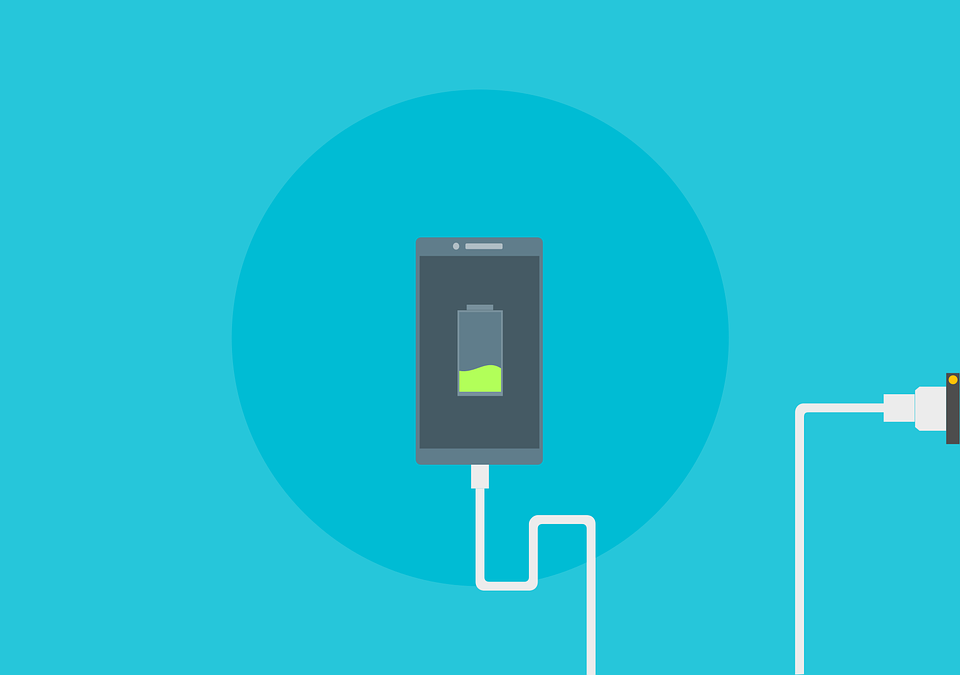 Most smartphones have lithium-ion batteries. On a good day, these batteries can hold a charge for a full day. But every smartphone lover's dream is to have their phone battery last a few days or even a week. Researchers from The University of Texas at Dallas aim to fix the unreliability of lithium batteries and extend battery life with a lithium-sulfur substitute.
"Common lithium-ion batteries only have a certain capacity," said Dr. Kyeongjae "K.J." Cho, professor of materials science and engineering. "And most people want to use their phones for a longer time."
Lithium-sulfur batteries have so far proven to have a few advantages over traditional lithium batteries. Cho says they are less expensive to make, are lighter, eco-friendly and can store almost twice the amount of energy as a traditional battery.
"A lithium-sulfur battery is what most of the research community thinks is the next generation of battery," Cho said. "It has a capacity of about three to five times higher than lithium-ion batteries, meaning if you are used to a phone lasting for three hours, you can use it for nine to 15 hours with a lithium-sulfur battery."
There are still issues with lithium-sulfur batteries. Sulfur is a poor electrical conductor, can become unstable over just a few charge and recharge cycles and the electrodes breakdown easily. This is why the batteries aren't used in all electronics.
There have been a few efforts to improve lithium-sulfur batteries. One method put lithium metal on one electrode, and sulfur on the other electrode. But this was unsuccessful because lithium metal is too unstable and sulfur is too insulting.
The team developed a new technology that produces a sulfur-carbon nanotube substance that created more conductivity on one electrode and a nanomaterial coating that created stability.
Cho found that molybdenum creates a material that adjusts the thickness of the coating when it is combined with two atoms of sulfur. This coating was thinner than a spiderweb silk. This material improved the overall stability while also making up for the poor conductivity of sulfur.
These new batteries could change the way that the technology community looks at batteries and can improve battery life greatly.