Imagine being able to charge your electric car in minutes rather than hours, or your smartphone in seconds.
That's the enticing prospect being touted by researchers who reckon they've discovered a new material that could boost the performance of a carbon-based supercapacitor – sometimes called an ultracapacitor – a type of energy storage device that can be charged very quickly and offload its power very quickly, too.
Dr Donald Highgate, director of research at Superdielectrics Ltd, says a material he originally developed for soft contact lenses is also surprisingly good at holding an electrostatic field.
Very simply, supercapacitors don't produce electricity through chemical reactions as conventional batteries do, they create these electrostatic fields.
Dr Highgate is working with Bristol and Surrey universities to develop supercapacitors using the new polymer and hopes that they could eventually rival, or even surpass, lithium-ion (li-ion) batteries – so long as they manage to replicate prototype performance on a large scale.
So far, supercapacitors have been good at providing quick bursts of power – to start a car engine, for example, or to give trains a boost when accelerating. They're also well-suited to harvesting energy from vehicles when they brake, making them an important component in electric vehicles.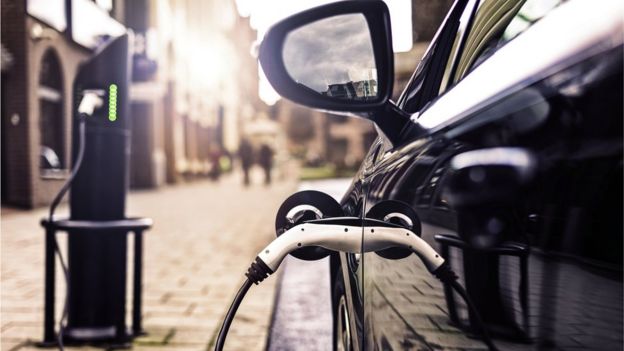 And national electricity grids use them to provide quick power top-ups when balancing supply and demand.
South Korea's capital Seoul is hoping to have 3,500 supercapacitor-powered buses operating by 2020, and they're also being used in Shanghai, China. European car maker PSA Peugeot Citroen has been using them in its cars since 2010 – supercapacitor maker Maxwell Technologies says more than a million vehicles now incorporate its products.
But to date, supercapacitors haven't been very good at holding much power or holding on to that power for very long.
This poor energy density, as it's called, the amount of power they can hold per kilogramme, has put them at a significant disadvantage to li-ion batteries.