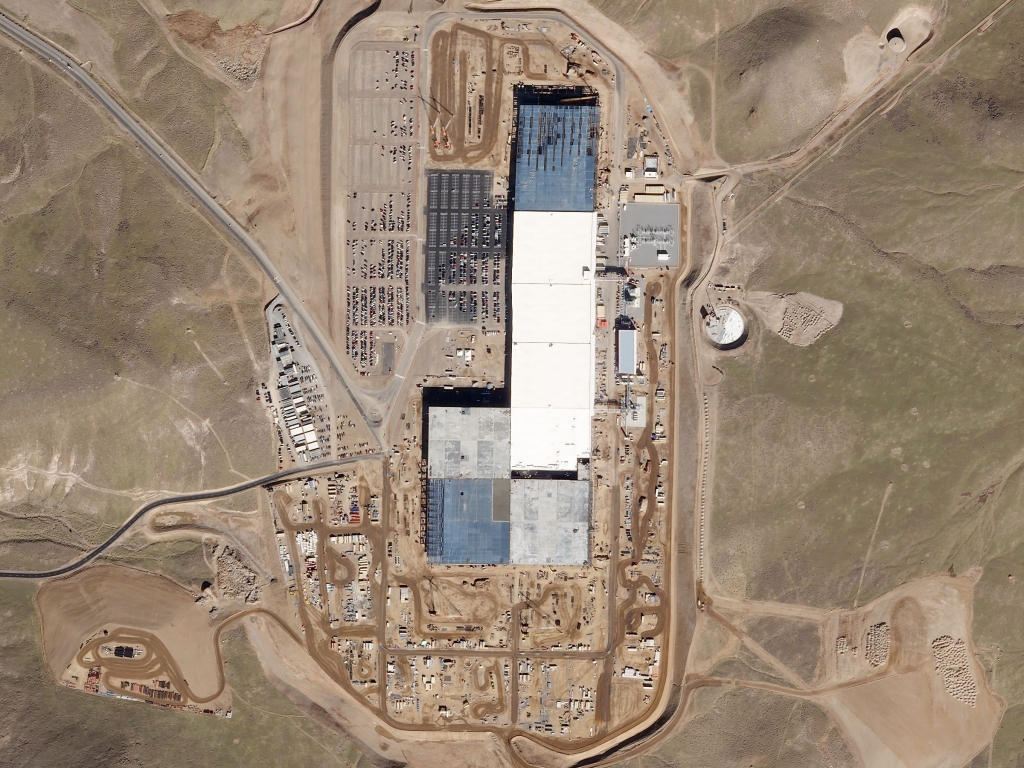 Elon Musk's Gigafactory is currently the largest producer of batteries in the world and he plans to open more of them in other countries. Nations have been lobbying for the Tesla CEO's attention to be the site of the next mega structure but it seems one has found an alternative. A demonstration in Sweden was just approved for a loan to prove the concept of a rival Gigafactory and it's being led by a former Tesla employee.
The European Investment Bank just gave a loan worth $64 million to a company called Northvolt to build a proof of concept facility in Västerås, Sweden, Reuters reports. The CEO of the company is Peter Carlsson and he used to work for Tesla as a chief purchasing officer. So in essence, Musk might have had a hand in creating someone who could potentially be one of his biggest rivals.
Now, it's worth pointing out that the Tesla boss has always encouraged competition, even making the technology for earlier models of the company's vehicles available to the public. As for Carlsson, the goal of his company is to finish construction by 2023, at which point it could start producing energy storage of up to 32 gigawatt-hours per year.
This would then make Northvolt the largest manufacturer of Lithium-ion batteries in Europe, much like Tesla is in America. This would result in battery costs getting lower in the region because of the much higher volume and being locally produced, Futurism reports.
With batteries becoming much more important in today's economy due to the number of electronic devices needing better energy storage, which includes electric cars, having another major producer of such batteries would be a huge benefit in the fight against climate change. It could boost adoption of EVs, for example, by driving down the costs of each vehicle.