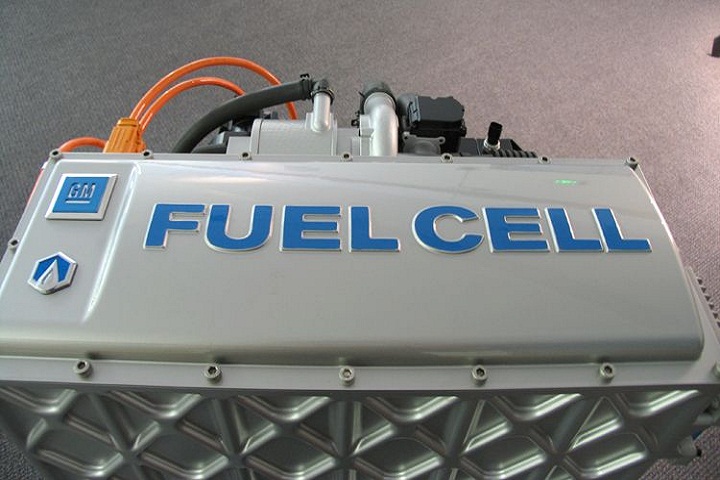 Funding to support the Canadian Hydrogen and Fuel Cell Association will enhance global profile of Western Canadian clean technology companies
Companies in Western Canada's hydrogen and fuel cell (HFC) industry will benefit from additional support to raise their global profile, generate industry growth and create jobs across Western Canada.
The Honourable Hedy Fry, Member of Parliament for Vancouver Centre, on behalf of the Honourable Navdeep Bains, Minister of Innovation, Science and Economic Development and Minister responsible for Western Economic Diversification Canada, announced over $670,000 in funding to support the Canadian Hydrogen and Fuel Cell Association (CHFCA) at Ionomr, an organization member located at VentureLabs in Vancouver.
The CHFCA's mission is to support Canadian corporations, governments and educational institutions that are developing, demonstrating and deploying hydrogen and fuel cell products and services. With this funding, the CHFCA will be able to bolster the HFC sector's activity in key global markets and accelerate trade and investment.
The funding will also help the CHFCA to develop and implement marketing strategies and webinars to target potential overseas investors in Canadian clean technology businesses. By showcasing Canada's leadership in the HFC sector, the CHFCA member organizations hope to attract significant global investment, provide exposure to local companies and fuel job creation in Canada.
Currently, the Canadian hydrogen and fuel cell sector contributes 2,000 knowledge-based, high-tech jobs to Canada's economy. This funding will assist the CHFCA to further the Government of Canada's priorities to support clean technology and innovation.