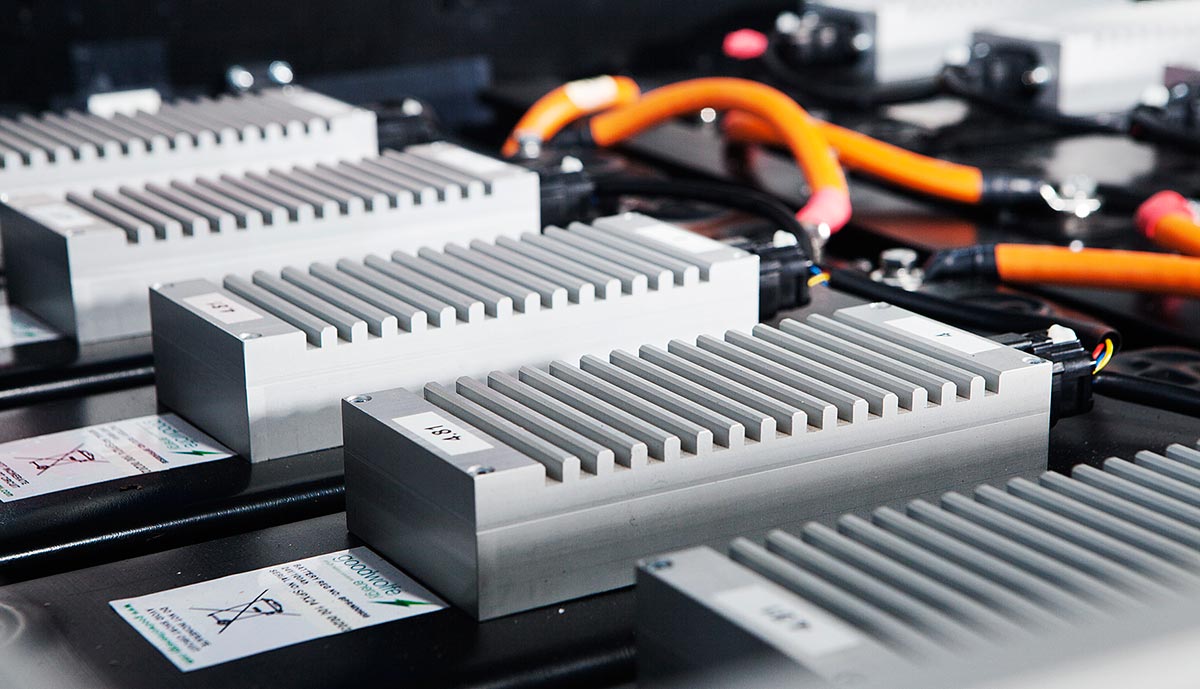 The UK has bet on solid state batteries as the future for electric vehicles, pledging part of a £42m government grant to the technology in a bid to compete with countries in Asia.
The government's newly-launched Faraday Institution said Oxford university will lead the research into solid-state batteries, which are lighter and safer than current electric vehicle batteries.
"If successful, this research will put the UK on the map as being at the forefront of battery technology worldwide," the Faraday Institution said. "It has the potential to radically increase the speed with which we are able to make the move to electric vehicles, as well as the speed with which we can decarbonise our energy supply, with obvious benefits to the environment."
The £42m is the first tranche from a total of £246m the UK government has pledged to invest into battery technology under its Industrial Strategy.
The money will be divided among four projects led by different groups of universities. The other projects will be focused on battery life, battery system modelling, and battery recycling, the Faraday Institution said Tuesday.
Japan, Korea and China currently dominate global production of lithium-ion batteries for electric vehicles and mobile devices. But finding a next-generation technology could give an advantage to countries such as the UK.
Solid state batteries replace a liquid electrolyte with a solid one and use lithium metal at the anode, rather than graphite as is standard in current lithium-ion batteries.
The batteries will require a new manufacturing process, which could enable UK companies to compete with the Asian giants such as Panasonic and LG Chem.
"We can double quadruple spending and you're not going to outspend the competition — we have to try to do things a different way," Peter Littlewood, founding executive chair of the Faraday Institution, said.