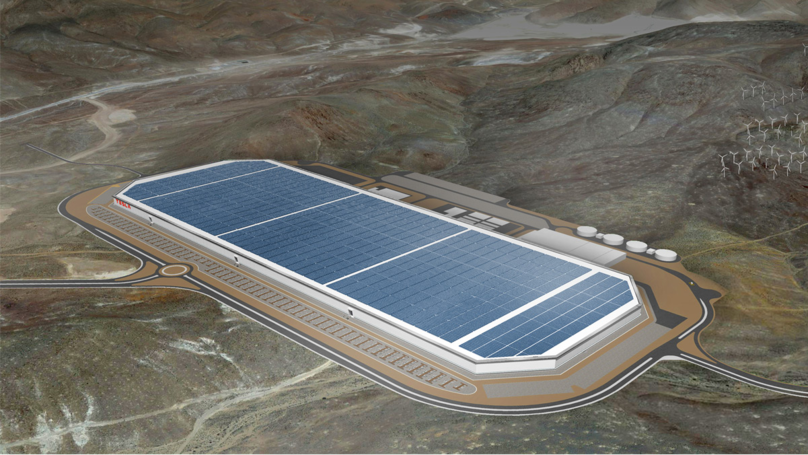 Just a few weeks back, Elon Musk unveiled the world's biggest lithium ion battery – which was built in under 100 days. And after being switched on at the beginning of December, it's already proving it's a bit of a badass.
Tesla won a bid in July to built the 129-megawatt hour battery for South Australia, and Musk was extremely confident of his company's capabilities – he even said if it wasn't ready within the 100-day timeframe he'd promised, he'd hand it over for free.
Not only was the battery delivered on time, but it's also smashing it already – having sorted out two massive energy outages in the past three weeks alone.
According to the International Business Times, last week the battery kicked in just 0.14 seconds after the Loy Yang facility – one of Australia's biggest plants based in Victoria – suffered from a sudden drop in output.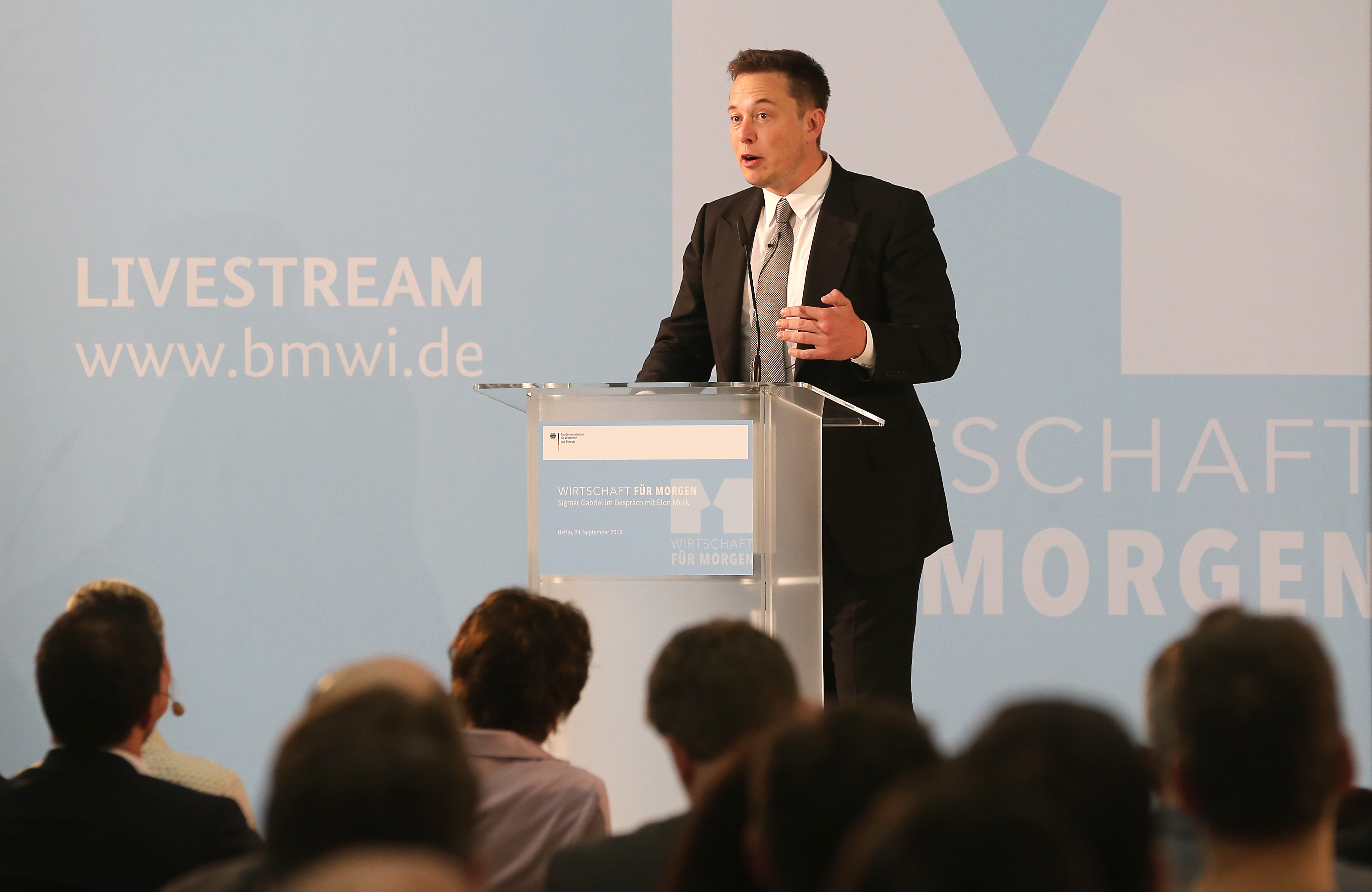 The week before that, the battery responded to another failure at the same plant in as little as four seconds – with some estimates saying it may have even been less.
Local media outlets have reported that state officials have even called the response time 'a record'.
"That's a record and the national operators were shocked at how quickly and efficiently the battery was able to deliver this type of energy into the market," State Energy Minister Tom Koutsantonis told 5AA Radio.
He continued: "Torrens Island power station would take half an hour to an hour to energise and synchronise into the market; the battery can do it in milliseconds."
The humongous battery is part of a massive AUD $550 million (£308m / $413m) plan to improve energy supply in the area, which came after the entire South Australia state suffered a blackout in September last year.
It offers 'system security services' – that's back-up power to you and I – to around 30,000 homes, which is about the same number of homes that were affected by a long blackout.
South Australian Premier Jay Weatherill also seems impressed, saying the battery has "put South Australia and Jamestown on the map as a world leader in renewable energy."
"While others are just talking, we are delivering our energy plan, making South Australia more self-sufficient, and providing back-up power and more affordable energy for South Australians this summer," Weatherill said.
"The world's largest lithium ion battery will be an important part of our energy mix, and it sends the clearest message that South Australia will be a leader in renewable energy with battery storage."