iPhone maker completed a six-part, fixed-rate deal to raise the funds needed to pay dividends and buy back shares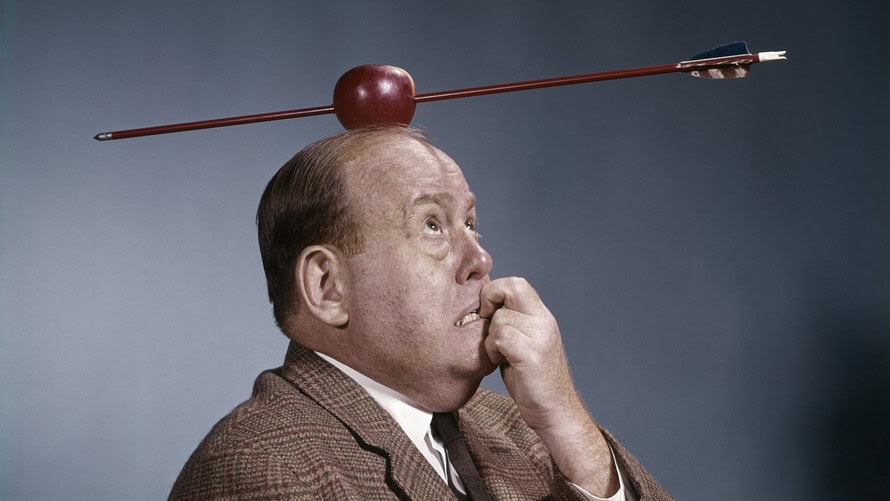 Apple Inc. issued $7 billion of debt on Monday, in its latest fundraising to finance a $300 billion shareholder rewards program.
Apple AAPL, -0.33%  issued 2-year, 3-year, 5-year, 7-year, 10-year and 30-year fixed-rate notes with the 10-year tranche pricing at 72 basis points over comparable Treasurys, according to CreditSights, or about 10 basis points in new issue concession, the discount institutional investors are granted to encourage them to buy the deal.
In September, the company sold $5 billion of corporate bonds, with the 10-year tranche pricing at 85 basis points over Treasurys.
"We would participate in the new issues as long as there are still some NICs at launch (i.e. if the 10-year prices at Treasurys plus 65 basis points or wider)," analyst Jordan Chalfin wrote in commentary.
Proceeds of the deal will be used for the catchall "general corporate purposes," which again include share buybacks and dividend payments. Apple has repeatedly borrowed in the corporate bond market to reward its shareholders, rather than repatriate some of the $252.3 billion in cash CFO Luca Maestri said last week Apple holds overseas, which would be subject to a 35% tax rate if brought back to the U.S.
"The timing is good for Apple given its excellent fourth-quarter results and strong initial indications for iPhone X demand," Chalfin wrote. "However, it's unusual for Apple to be so active in the debt markets in the second half of the calendar year. Apple is clearly not waiting on tax reform which the GOP is hoping to be effective for January 1, 2018."
CreditSights rates Apple's bonds market perform and is cautious on the longer-term maturities, given the uncertainty in that time frame for the company's business profile. Investors are not being sufficiently compensated for the 30-year tranche, which initial price talk suggests could be just 25 basis points, said Chalfin.
"We think the existing 10-year bonds are attractive as they are trading about 4 basis points wider than Oracle ORCL, +0.16% with significantly lower gross leverage," he write. "However, we continue to think its curve is too flat, and we remain cautious on the 30-year bonds. "
Apple's most active bonds, the 2.400% notes that mature in May of 2023, were last trading at 99.528 cents on the dollar to yield 2.49%, or at a spread of 50 basis points over comparable Treasurys, according to MarketAxess. The company's 4.650% notes that mature in February of 2046, were quoted at 113.206 cents on the dollar to yield 3.865%, or at a spread of 107 basis points over comparable Treasurys.
On the equity side, Apple shares were flat in premarket trade Tuesday, and have gained 50% in 2017. The Dow Jones Industrial Average DJIA, -0.17% which counts Apple as a component, has gained 19% in 2017, while the S&P 500 SPX, -0.09%  has gained about 16%.