With record earnings and a share price hovering near all-time highs, Samsung Electronics Co. still has something big on its to-do list: find a new boss.
Earlier this month, Kwon Oh-hyun announced plans to step down as chief executive officer and co-vice chairman, leaving the world's biggest maker of smartphones, TVs and memory chips with an even bigger leadership void at the top. His decision comes with Chairman Lee Kun-hee hospitalized and co-Vice Chairman Jay Y. Lee behind bars as he appeals a five year sentence connected to a bribery scandal.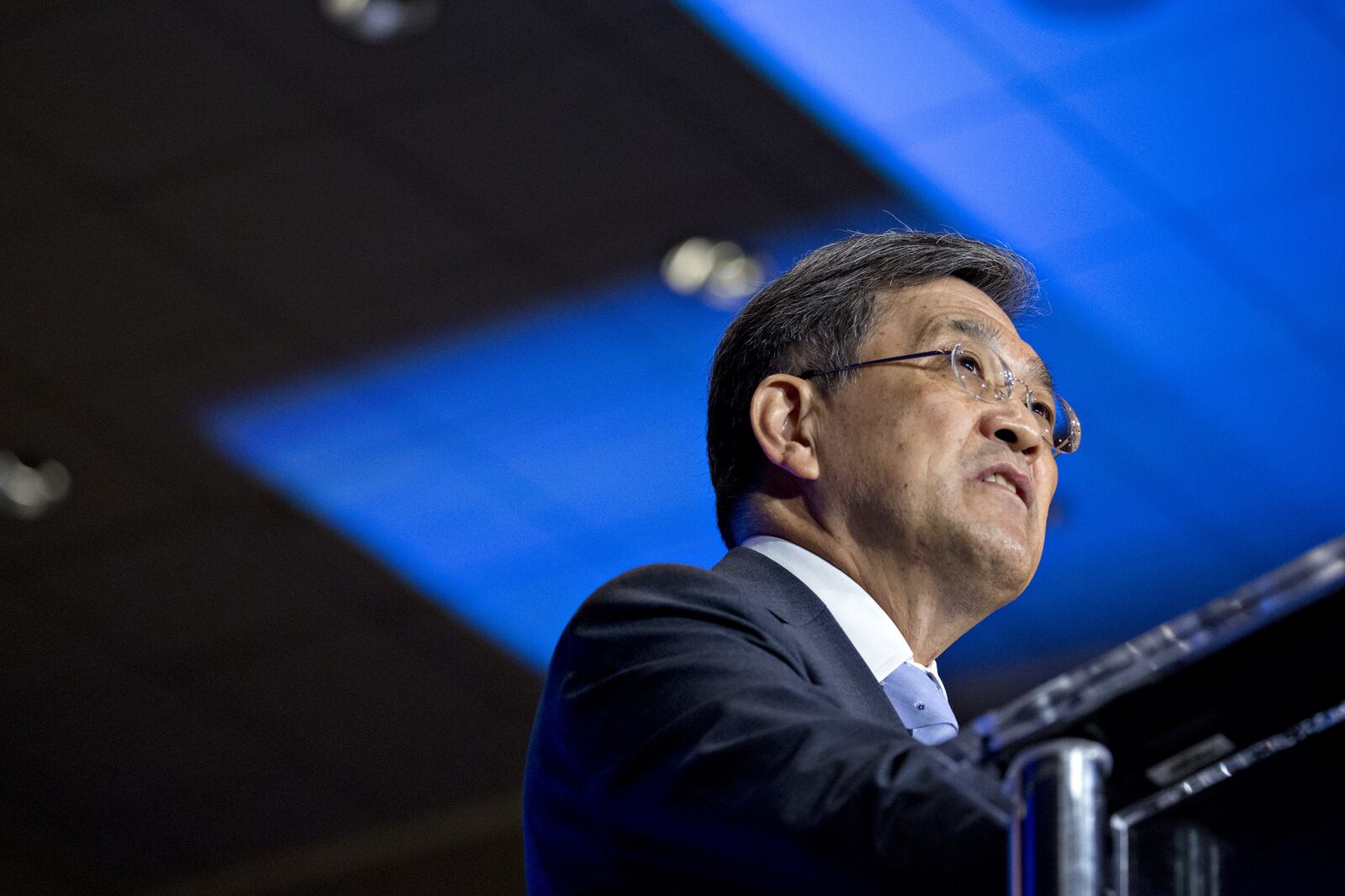 Samsung Electronics operates a three-CEO system, representing its biggest businesses. With the additional role of vice chairman, Kwon was the top-ranked of the trio since Jay Y. was detained in February. The 65-year-old Kwon said in his resignation that the company needs "young leadership," signaling a generational change is afoot at the Suwon, South Korea-based company.
Samsung Electronics has a long track record of promoting from within the company or elsewhere in the conglomerate, with analysts giving little chance that an outsider could take the top role. The company will release detailed third-quarter earnings tomorrow and is certain to face a torrent of questions on leadership during its conference call. Samsung declined to comment on the succession process.
Here are six potential candidates that could take the mantle at South Korea's biggest and most profitable company.
Kim Ki-nam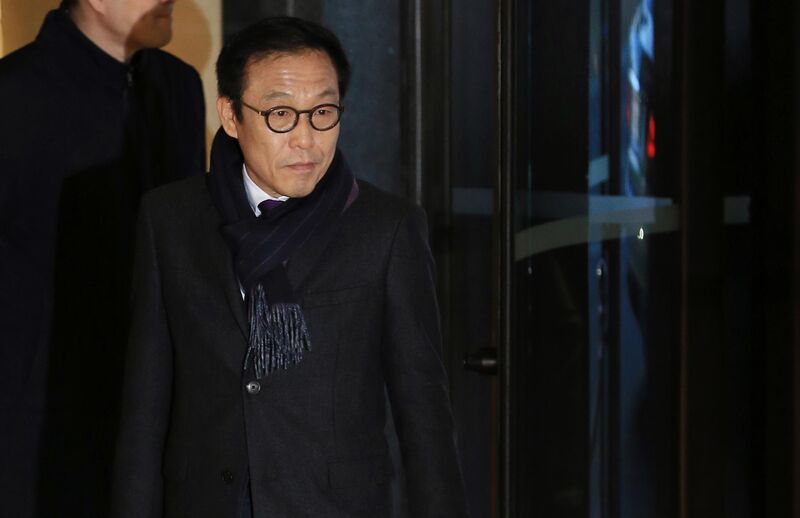 As president of Samsung's semiconductor division since 2014, Kim has worked alongside Kwon to build the division into the company's biggest moneyspinner. He is a lifer at the company, having joined in 1981 and becoming an executive in his late 30s, leading the development of some of Samsung's most advanced memory chips.
Samsung's website credits the 59-year-old with finding and nurturing "the next generation of technologies that will have an impact." His promotion would extend the company's practice of promoting proven semiconductor engineers to the top. Kim has privately told people around him since about a year ago that he expected to succeed Kwon, according to Park Ju-gun, who tracks executives as head of corporate watchdog CEOScore.
Shin Jong-kyun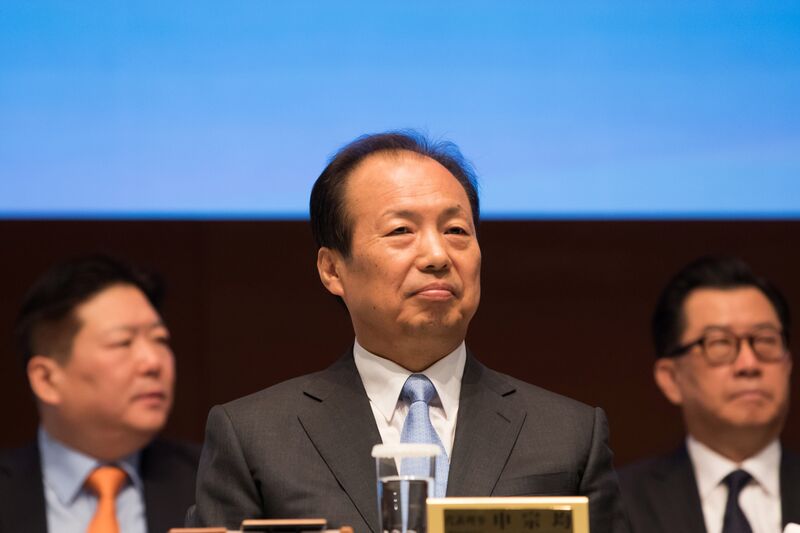 Best known abroad for his keynote presentations of Samsung smartphones, JK Shin is the second of the three co-CEO's. The 61-year-old South Korean native has devoted his career to making handsets and propelling the company past Nokia and Apple with his trademark Galaxy line-up.
"I may not be the best public speaker, that's because my first language is engineering," Shin said at a Galaxy S6 presentation in 2015. He has been a president and CEO overseeing mobile and network businesses since 2012. The public speaking gig has been passed to DJ Koh.
Yoon Boo-keun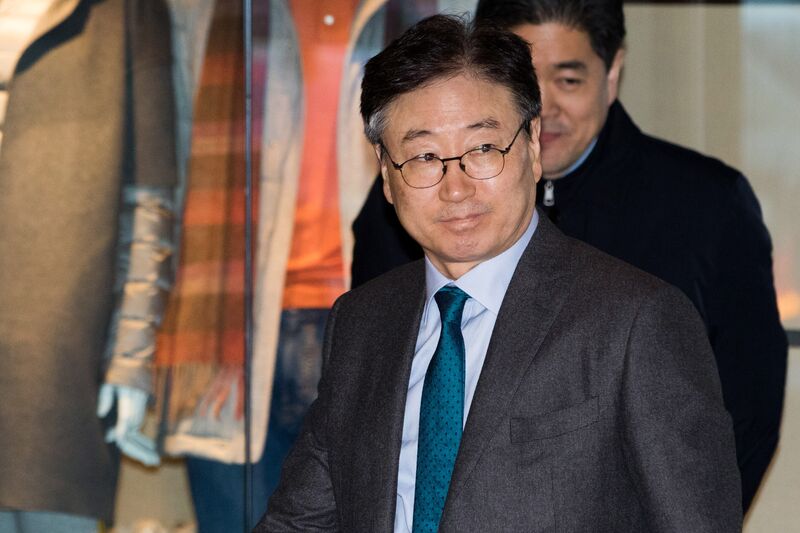 Yoon is the third of the existing CEOs and oversees consumer appliances at the company, which spans everything from TVs to washing machines. At 64, Yoon's only a year younger than the retiring Kwon and his division represents Samsung's least profitable business.
The Stanford University-educated semiconductor engineer worked under Kim Ki-nam, but has been a core member of the team led by Kwon that brought about Samsung's most profitable era. The executive vice president for memory business is considered one of the foremost experts on DRAM, which accounts for the biggest portion of the company's record earnings in the past year.
"He has been responsible for bringing key next-generation memory technologies to market," Samsung says on its website. The 55-year-old was promoted to his current position earlier this year after his predecessor moved to an affiliate as CEO.
Jun Dong-soo
Head of Samsung's medical device unit, Jun, 59, is one of the higher-profile executives at a company where management tend to stay out of the limelight. He has given lectures on innovation both in and out of the company since the late 1990's and led a campaign to ease its hierarchical corporate culture.
An engineer who joined Samsung in 1983, he has been involved in semiconductors, medical devices and digital media, giving him experience across more of Samsung vast array of businesses. Describing himself as an "digital evangelist," he has also served in a business strategy office for the company, overseeing the launch of digital products.
Lee Boo-jin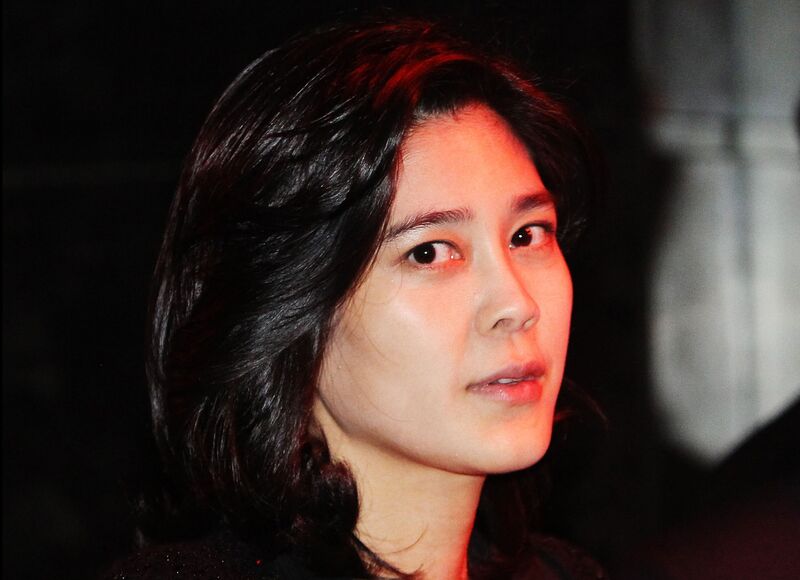 While considered a long shot, Jay Y. Lee's sister is still his closest family member with proven managerial experience. The 47-year-old heads the successful Hotel Shilla Co. and has been compared to her father in the way she runs the business — charismatic and ambitious. If she steps in, it would mean more family control on the conglomerate's most profitable company, but would also face a backlash from the public wary of corporate dynasties.
Her credentials as a hotel operator may not be enough to allow her to take the helm of a technology giant like Samsung Electronics, said Chung Sun-sup, head of corporate analysis firm Chaebul.com.