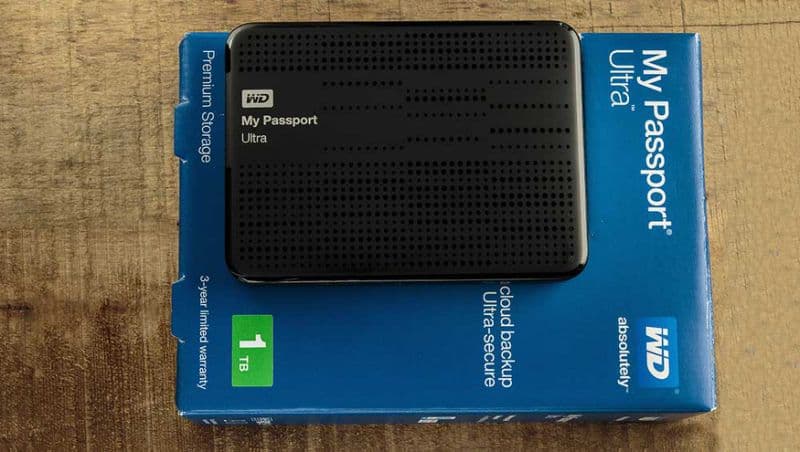 Western Digital (WDC) shares fell Wednesday following news that Toshiba will sell a prized chip unit to a rival group led by Bain Capital and Korea-based SK Hynix. XAutoplay: On | OffThe deal, announced by Toshiba late Tuesday, is a blow to Western Digital, which spent months negotiating and wrangling with Toshiba to acquire the specialized unit that makes memory chips. The Bain Capital group reportedly bid $19 billion for the business, above the reported bid of $18.2 billion by the Western Digital group, which included private equity firm KKR. Apple (AAPL) is said to be involved with the Bain Capital group.
Western Digital stock fell 3.4% to close at 85.74 on the stock market today.
Toshiba said it entered a memorandum of understanding with the Bain group and hopes to enter a final decision by the end of this month. Two Japanese newspapers had previously reported that Western Digital won the bidding.
The Toshiba unit makes a popular computer memory chip known as Nand flash, which is used in a wide variety of consumer electronics and in chip-based data storage systems. Western Digital acquired a stake in the business, resulting from its $15.8 billion SanDisk acquisition.
Toshiba is under heavy pressure to sell the chip unit, in order to cover massive losses from its nuclear division and avoid having its stock delisted from Japan's stock exchanges.
Western Digital has worked to acquire the Toshiba unit to fortify its strong and growing presence in the memory-chip market — chips that are used broadly in smartphones, memory cards, USB drives, solid-state drives, digital cameras and other devices. In addition to being a competitive force in chips, Western Digital is also the world's largest manufacturer of disk drives, competing against Seagate Technology (STX)
Western Digital has fought legal battles against Toshiba to prevent any deal that did not have its consent, in order to preserve intellectual property and prevent the chip unit from falling into the hands of competitors. That includes Broadcom (AVGO), which reportedly bid on the unit. Broadcom is a leading manufacturer of chips used in wireless and broadband communication.
---
IBD'S TAKE: Western Digital holds a strong IBD Composite Rating of 95 out of a possible 99. There are plenty of places on Investors.com to research and find top stocks, but when you're looking to get a broader idea on top tech stocks, IBD's Tech Leaders feature is worth reviewing.
---
The Bain Capital/SK Hynix group had previously been selected by Toshiba as the winning bidder. That deal collapsed under heavy legal pressure by Western Digital.
Western Digital implied it might continue legal action, in a statement issued late Tuesday.
"It is surprising that Toshiba would continue to pursue a transaction with a consortium led by Korea-based SK Hynix and Bain Capital Japan without SanDisk's consent," Western Digital said in a prepared statement. "The language in the relevant joint venture agreements is unambiguous, and multiple courts have ruled in favor of protecting SanDisk's contractual rights. We remain confident in our ability to protect our joint venture interests and consent rights."
It said "arbitration requests" are on file and continue to move forward in the ICC International Court of Arbitration.
The other group bidding for the unit is a consortium led by manufacturing giant Foxconn that includes Apple.